About
My name is Kimberley Nean and I am a young Australian woman who is DeafBlind. I have only recently started to take my artwork seriously, having been forced to give up paid employment due my vision deteriorating to only 2% sight remaining. I have always dabbled in art from a young age, a talent that I inherited from my paternal grandfather. I intend to continue painting for as long as I am visually able, with the view to move to more textural artworks in the longer term.
I have a passion for painting flora, mainly in the abstract form, with a love of vibrant colours which clearly shows in the end result. The works are usually presented on canvas boards or panels, using a variety of mediums.
Top Categories
Exhibitions
I have been invited to exhibit 5 pieces of work with the AbleArt Program held at Federation Square in Melbourne from 28/11 to 02/12/2016.
artist
Sarah S.
3 days ago
artist
Robyn G.
2 days ago
artist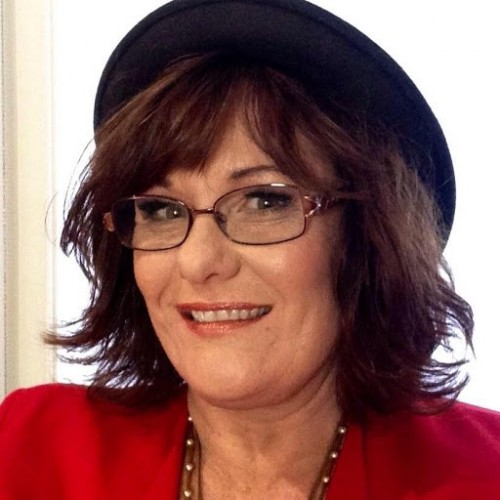 Lisa J.
1 day ago
collector
Ingrid S.
6 days ago
artist
Chrissie C.
7 days ago
artist
Melinda P.
3 days ago
artist
Kerry j.
2 days ago
artist
Colleen S.
9 days ago
artist
sandy h.
11 days ago
artist
Julius K.
10 days ago
collector
Felicity
6 days ago
artist
Susan C.
13 days ago
Previous
Previous