About
Currently Located at Long jetty in Nsw, it is a town known for its funky creative scene of musicians and artists.
My works are centralled around colour and heavily influenced by the relationship between art and music.
My paintings are inspired often by songs or genres of music that Ive been listening to at the time,
as I am also a musician it is only natural that my music and art interlaps.
I paint female forms in a quest to display a form of beauty in imperfections and presenting woman in a way that dipicts our femininity and nudity as a strength and empowerment!
As well as female forms I enjoy working with shapes and block colours.
Top Categories
Influences
Frida Kahlo
Dianne Alchin
Del Kathryn Barton
Carol Schneemann
Frances Cannon
artist
Robyn G.
5 days ago
artist
Colleen S.
11 days ago
artist
Chrissie C.
10 days ago
artist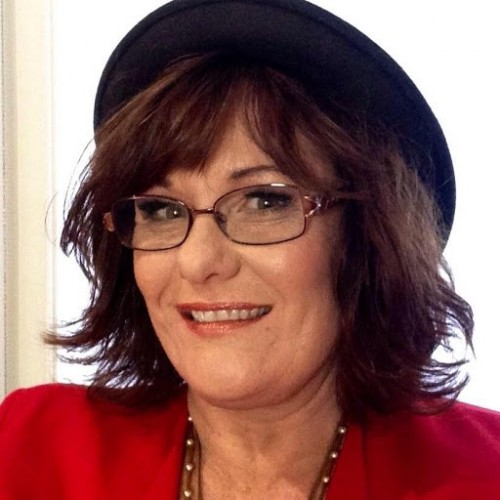 Lisa J.
4 days ago
collector
Ingrid S.
9 days ago
artist
Kerry j.
5 days ago
artist
Kaz B.
21 hours ago
collector
Jillian B.
1 day ago
artist
Eva J.
2 days ago
artist
Sarah S.
6 days ago
artist
Melinda P.
6 days ago
collector
Felicity
8 days ago
Previous
Previous