About
I love to experiment with different subjects- but lately mainly still life paintings in oil paint on deep edge canvas. When setting up a composition and trying to capture it I am always looking for a feeling of joy- when a picture is "right" thats how it feels for me- then I can let it go and start another. Many of the works shown on Bluethumb can be seen as works in progress on my instagram site; @kirsty_mac_art. In 2018, in a new development, I have been excited to release a limited edition series of giclee prints of original artworks from my personal collection.
Education
Short courses in Melbourne and Paris between 2011-2016
2017; Tutored by artist and teacher, Ron Reynolds.
2018; Membership of the Victorian Artists Society
Exhibitions
Exhibiting regularly since 2010; most recently in the Linden Post card show, Camberwell art show, Canterbury art show, St Kevin's art show, Albert Park College art show, Brunswick st gallery small works and Victorian Artists Society group exhibitions. A small selection of work is also currently available through @satchandco gallery in Holbrook NSW. Past work is held in numerous private collections in Australia, New Orleans, New York, France.
Press
Prizes;
Second prize small works Canterbury art show 2015
Judges special award 2017 Whitehorse art show
2018 Warranwood art show- Best in Show
Influences
Louise Hearman. She seems to have free access to unconscious material and great technique.
Margaret Preston. I love her still life; perfect composition, amazing sense of colour and so relaxed.
Rick Amor. His work is surreal, dream like and captures isolation so beautifully.
Matisse- I love his effortless use of colour, pattern and shape; deceptively simple - so hard to achieve
Cezanne- a master of still life composition
artist
Vicki R.
19 days ago
artist
Terry M.
16 days ago
artist
Jean C.
17 days ago
artist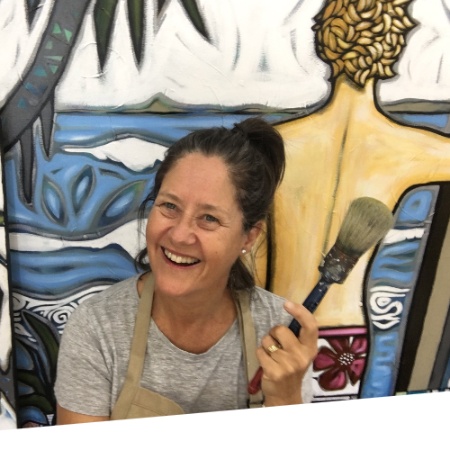 Sarah T.
2 days ago
collector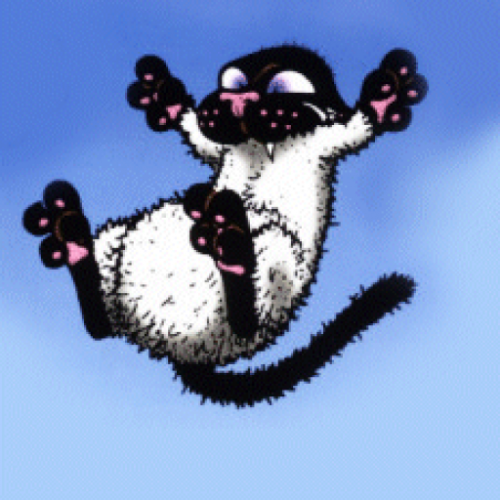 Nicole W.
16 days ago
artist
sam p.
9 hours ago
collector
Kelly B.
20 days ago
artist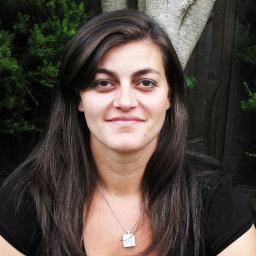 Anna P.
5 days ago
artist
emma w.
21 days ago
artist

Jillian C.
2 days ago
artist
Max B.
3 days ago
collector
Lisa D.
11 days ago
Previous
Previous