About
I am an Australian Landscape/Heritage Artist and also a traveller. Painting from some of China's great mountain tops to The Blue Mountains, The Red Centre, Kakadu escarpments and Norfolk Island are just some of the areas where I have painted and gained inspiration for my paintings. Under the tutelage of John Wilson one of Australian's Leading Landscape Artist since 2006 I have now developed into an established artist.

Every year I spend two weeks in the Blue Mountains painting in such places as Capertee Valley, Megalong Valley, Hartley, Wentworth Falls, Three Sisters, Inspiration Point and also gathering material for future paintings.

I have completed two series "The John McDouall Stuart and Disappearing Darwin Series" outlining the History and Development of the Northern Territory and Darwin. The Disappearing Darwin Series is now available for sale. The John McDouall Series was unfortunately destroyed in a freak weather event which flooded our Storeroom where the paintings were being stored. Prints are available for sale for both series. The two series were featured in the July 2015 edition of The Australian Artist.

I paint on specially prepared boards and paints in Archival Windsor and Newton Oil Paints and sealed with colourless varnish. Major commissions undertaken are held in the Collections some of Darwin's leading property developers. I am also an avid photographer having over 30,000 photos in my reference library for future paintings.

One of the most outstanding highlights of my Artist Career was a two week painting tour with fellow artist through China. My profile photos were taken on this tour.
I sell through my web site, www; australianartandphotos.com.au, my studio, bluethumb.com.au and Etsy.com.au. Authenticity Certificates are attached to all paintings. I also accept Commissions with an obligation free quote given. Some of my paintings listed I can paint to suit your size and price range.
The Disappearing Darwin Series is now for sale individually or complete. Please feel free to contact myself or Bluethumb for any inquiries. This Series along with prints of the John McDouall Series would interest a Collector interested in the history and heritage of the Northern Territory. They would be suitable for a Corporate area or public place. At present both series are in tact. No prints have been purchased to date. If the Series are purchased all prints will be withdrawn for sale.
Top Categories
Education
Two week Residential McGreggor Summer school Tutor John Wilson FRAS FAIHA
2008'2009'2010'2011'
One Week Grafton Art Festival Tutor John Wilson FRAS FAIHA
2008. 2009' 2010
One Week Mitchell School of Arts' Stuart University Tutor John Wilson FRAS FAIHA 2008' 2009' 2010' 2011
Two week Advanced work shop including Plein Air - John Wilson studio/gallery Tutor John Wilson FRAS FAIHA 2012'2013' 2014, 2015,2016
May 2015 John Wilson En Plein Air Norfolk Island Painting Tour
May 2017 John Wilson En Plein Air Alice Springs
Exhibitions
Katherine Art Prize 2009' 2010'2011' 2012 Various Commendation
Royal Darwin Show 2009' 2010' 2011' 2012' 2015 Various prises
Port Adelaide National Railway Art Prize 2014
Various group exhibitions
Press
Australian Artist August 2015
Influences
Constable' Turner' John Wilson' Warwick Fuller, Andrew Tischler and Scott Christensen
collector
Kath P.
3 days ago
artist
Daniele L.
7 days ago
artist
Julie S.
9 days ago
collector
Andrea D.
5 days ago
artist
Margaret (.
4 days ago
artist
Tracey B.
5 days ago
collector
Rebecca F.
6 days ago
artist
Natasha J.
5 days ago
artist
Christine S.
7 days ago
artist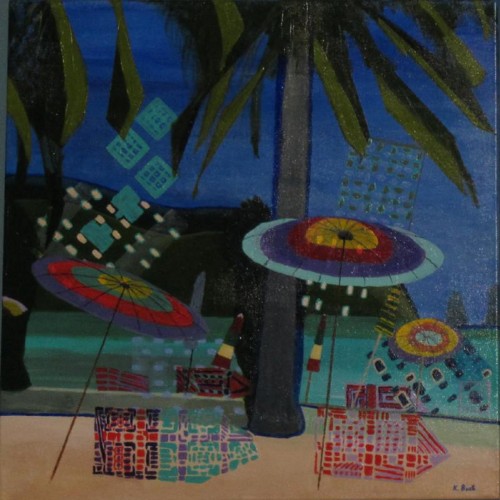 Kathy B.
8 days ago
artist
Tim G.
8 days ago
artist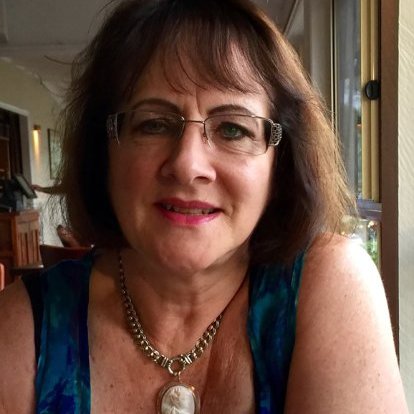 Gayle R.
9 days ago
Previous
Previous