About
Hi I'm Lauren and I'm an Otway born creative, growing up around the most beautiful rainforests Victoria has to offer. Today, I enjoy the freedom and bliss that comes from painting my intuitive, impressionistic style abstracts. My perfect day is having the sun beam in though into my art studio with a paintbrush in hand, an array of colourful paints and my best buddy, my dog, Jet under my table.From a young age I was always drawing on everything I owned and once school ended, so did my artistic goals. It was time to make a living, study, work towards something sensible and safe for my future.By the end of my twenties the soullessness of living this way finally caught up with me. I was unwell and unhappy, even though I take great pride in my health. I needed to know why I felt so unhappy despite my best efforts to work hard and look after myself. It was eye opening for me to learn that creativity was a critical part of our health. As a creative who wasn't being creative it was clear I was lacking fulfilment in life. This was a turning point for me. I first got curious, delving into water colours, then acrylic paints. I was hooked. I embraced the intuitive nature of my art. Elsewhere in my life I analyse, plan, evaluate, complicate every single detail until it becomes quite overwhelming. But when I paint, I feel the freedom I've been longing for. No rules and it's liberating.I'm drawn to the beautiful natural form around me, clouds, the Otways and the Surf Coast coastline in Victoria. I feel as though I collect these images and store them in my mind. Later in my studio those memories are able to be translated onto canvas, often influenced by my emotion and the impact that the weather has had on me that day. Slowly a landscape will unfold before my eyes. It's deeply satisfying and exciting to stand back and observe what has just come through me onto the canvas. As a result it goes without saying, my health and more importantly happiness has been brought back into balance through my art. I'm so glad you get to enjoy the final product with me.
Top Categories
Exhibitions
Red Rock Regional Theatre and Gallery "All Things Botanical" exhibition Oct. 2015Winchelsea United Church Art and Photography Show 2015.
Artwork on display in Jo's Pantry, Colac and Forrest Brewery, Forrest Vic.
Press
-Selling Houses Australia Season 11, Episode 11
Influences
The Otway region of Victoria, Australia. A combination of the landscapes from Beech Forest farm lands where I grew up, the coastal scenes along the Great Ocean Road. Cloud formations and the change of the seasons always inspire new works.
Stories from my own self growth often influence the art I'm creating. The creative process is always teaching me something new and I always name the artworks to reflect this.
artist
Melinda P.
7 days ago
artist
Kerry j.
6 days ago
collector
Jillian B.
3 days ago
collector
Ingrid S.
10 days ago
artist
Colleen S.
12 days ago
artist
Sarah S.
7 days ago
artist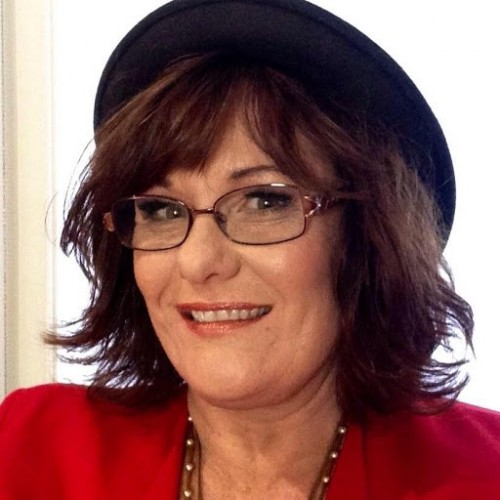 Lisa J.
5 days ago
artist
Eva J.
3 days ago
artist
Robyn G.
6 days ago
artist
Kaz B.
2 days ago
collector
Felicity
9 days ago
artist
Chrissie C.
11 days ago
Previous
Previous