About
I have always been a creative, not happy unless I'm scribbling or crafting something somewhere. I am also a lead-lighter, jewellery maker and craft my own soap and skin care range. Self taught, I have dabbled and played with different techniques all of my life. I like movement - constant change - it pushes us to our limits. This is reflected in my works. Never one to remain static, I like to explore and push the boundaries with colour, texture and style. We are complex creations ourselves with multiple layers of experience, and I don't think one lifetime is anywhere near enough to express adequately the sum of all that we are. But I will give it a good try.
I have fallen in love with the world of abstract. It is the place wherein I create worlds and find myself totally absorbed and deliciously lost in the process. From nothing arises hauntingly familiar landscapes which move from dark and turbulent into ethereal softness. The process I employ is pretty much the same for most of them, and yet they are all so vastly different.
The journey of creation is a spectacular journey and one that I am so very privileged to be able to immerse myself within . It is the fire that moves us constantly forward.
Exhibitions
Port Art Exhibition 2016 Victor Harbor Art Show 2017
Influences
Life, the Universe and everything...............
artist
Jennifer P.
1 day ago
artist

Jillian C.
4 days ago
collector
Lisa D.
13 days ago
collector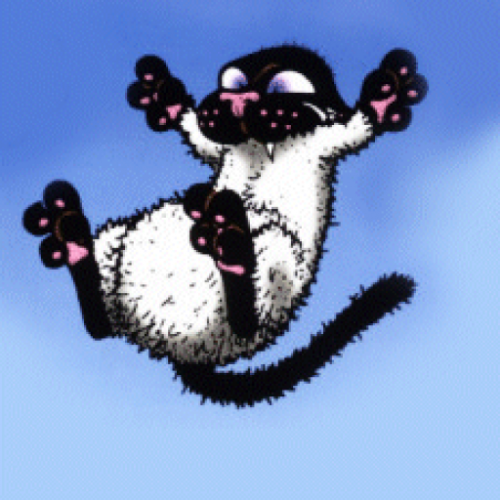 Nicole W.
17 days ago
artist
Petra V.
1 day ago
artist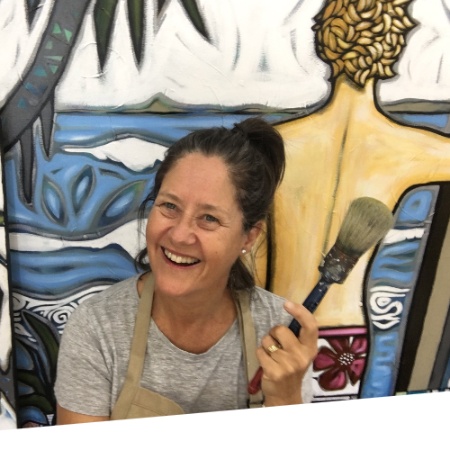 Sarah T.
4 days ago
artist
Max B.
5 days ago
artist
sam p.
2 days ago
artist
Terry M.
17 days ago
artist
Jean C.
19 days ago
artist
Vicki R.
21 days ago
artist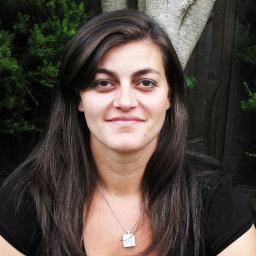 Anna P.
6 days ago
Previous
Previous