About
Painting breathes life into my dreams,
draws me closer to the unlimited creative thoughts and feelings inside.
Creates a bridge to my ancestors through which they speak to me.
Allows a space for me to express my powerful feelings without words.
Painting heals and brings me Peace.
I work from a revamped shipping container called The Shoebox Gallery, my partner and I renovated with recycled materials.
Faces are my niche. Currently famous faces as I explore 'Muso's'. Portraits are my focus and I've painted beloved pets,family members passed on, even classic cars. As part of an indigenous family I've drawn and painted many Aboriginal faces. I create rusty mixed media with found and donated items.
A highlight for me was the donation of my artwork 'Look to the Future' by Prime Minister Kevin Rudd to Lourdes Hill Girls College in Brisbane. Consequently I received a commission to paint a contemporary portrait of St. Mary Mackillop for the College.
Top Categories
Education
2008-2009 Diploma of Visual Art (Fine Arts)
Sunshine Coast Institute of TAFE
1998- Aboriginal Arts and Cultural Practices - Wollongong TAFE
Exhibitions
2016 'Creatrix' The Shoebox Gallery
Noosa Country Show - People's Choice Award
2015- Tall Trees Art Exhibition
2013- 'Remnants of a Dream' Brunswick Street Gallery, Melbourne
2012-'Everlasting'-Bsg gallery- Melbourne
Member of artexpostudio. com (USA)
Influences
My influences are multilayered. I love Street art ,particularly Herakut and Adnate, pop culture, philosophy, nature, cross cultural spirituality. I love Vincent Van Gogh, Monet, Georgia O'Keefe and Frida Kahlo. Also Brett Whitely. I am interested in great lives and music is a huge influence on my work.
artist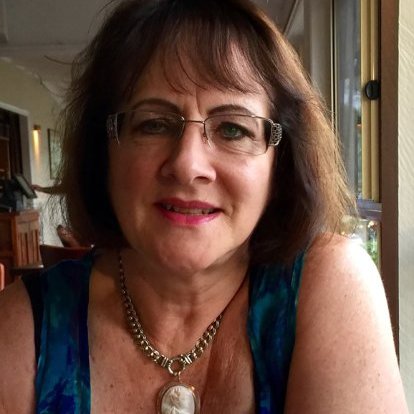 Gayle R.
6 days ago
artist
Christine S.
4 days ago
artist
Daniele L.
4 days ago
artist
Margaret (.
1 day ago
artist
HSIN L.
7 days ago
collector
Rebecca F.
3 days ago
collector
Andrea D.
1 day ago
artist
Tracey B.
1 day ago
artist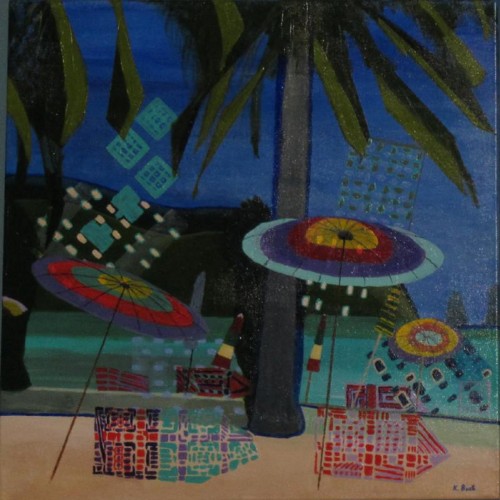 Kathy B.
5 days ago
artist
Natasha J.
2 days ago
artist
Julie S.
6 days ago
artist
Tim G.
5 days ago
Previous
Previous