About
Leni Kae is a contemporary artist based in Inner West Sydney, Australia. From painted since age 9, a passion for the arts has extended to include international exhibitions across Florence, Barcelona, Montreal, London, New York and more. As both artist and qualified colour specialist her work has deep consideration for how colour, flow, structure and semiotics in design can shape a viewer's emotional experience; her works aim to vibrantly interact with viewers, prompting positive associations and memories.
Top Categories
Education
Dip Colour Therapy
Grad Cert Art and Cultural Management
Ba Commerce
Exhibitions
Including:
(2013) Valentines Group Exhibition, San Valentine Italy
(2013) MOST Marrickville Arts Trail open studio show
(2013) Sydney Art Show, Live Art showcase, Moore Park
(2012) International Art Prize and Exhibition "Art of the Mind", Chianciano Art Museum, Tuscany
(2012) European Mosaic Exhibition, group show, Montreal
(2011) International Artist Residency & Exhibition, Atahotel Varese Italy
(2011) International Showcase Barcelona, Gaudi Casa Battlo, Barcelona Spain
(2009) International Florence Biennale Exhibition, Florence Italy, Dec 2009
Press
(2010) Australian Natural Therapies Magazine cover article, Jan issue "Brighten Your Life with colour"
(2008) "Leni colours her world in vivid form", St George Leader, Thursday 3 July
(2008) "Colourful Moments in Bondi", Bondi View, 3 Sep 2008
(2008) Art Aesthetica 2008, Competition Finalist feature Dec
Influences
Henri Matisse
Henry Moore
Marc Chagall
Pablo Picasso
artist
Natasha J.
6 days ago
artist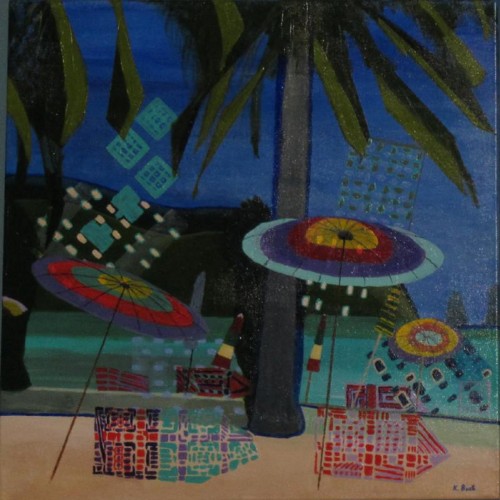 Kathy B.
9 days ago
artist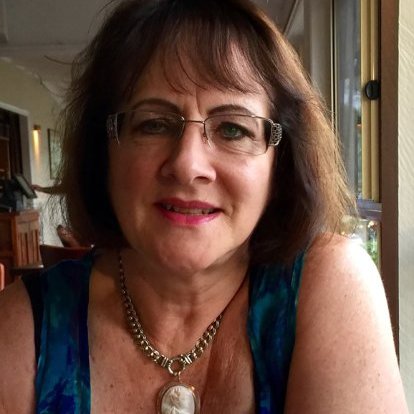 Gayle R.
10 days ago
collector
Kath P.
3 days ago
artist
Tracey B.
5 days ago
artist
Tim G.
9 days ago
collector
Andrea D.
5 days ago
collector
Rebecca F.
6 days ago
artist
Daniele L.
8 days ago
artist
Christine S.
7 days ago
artist
Margaret (.
5 days ago
artist
Julie S.
9 days ago
Previous
Previous