About
I come from a very creative family so it was only natural for me to take an interest in art. My art is not placed within the boundaries of a single style or genre.
I love using a combination of thick paint, a palette knife and experimenting with different color tones. I am inspired by nature, whether it be seascape or flowers, to create something that is a little bit different with a modern outlook. I am an explorer by nature and I let my curious personality lead me to new journeys in art.
Oil is my favorite medium although I occasionally paint in acrylic. I believe my paintings possess a zest for life and I hope my art gives others a glimpse of joy and happiness that they provide me.
Education
I started painting many years ago but I had to postpone my art due to work commitments. I took it more seriously from from 2014 and I and won many prizes and awards.
Exhibitions
I used to exhibit at major art shows across Melbourne including St Kevin's Art Show-Toorak' The Bayside' Camberwell Art Show and numerous others at which I have sold many paintings.
Since 2017 I sell my paintings mainly online.
A number of my artworks are in private collections in Australia, Europe, Canada and USA
Press
2014- I won the 1st prize for the best painting all mediums value up to $1000 at Knox Art Show
2014- I received highly commended at The Camberwell Art Show
2015- Highly commended at Art and Tune Art Show in Brighton
2015- The best oil painting at Mt View Art Show 2015' prize of $1000.
2015- Best (small) pairs to value $500 at Mordialloc art show,prize $250
2015-Highly commended at Hamilton North Rotary art show
2015-Highly commended at Box hill art show,
2016-Silver acquisitive award at Victor Harbor,prize $1500
2016-Highly commended at Mornington art show
2016- Best in show-Runner up.at Drysdale art show,prize $ 1000
2016- Highly commended at Mt View art show
2016- The Best oil/acrylic at Noble Park art show, Oct
2017- Shaw Family Vintners Silver Award at Victor Harbor Art show ,prize $ 1250
2017- Highly commended at Drysdale - Easter art show,
Influences
I am constantly inspired by nature and travel.
collector
Kelly B.
20 days ago
artist
Vicki R.
19 days ago
artist
Max B.
3 days ago
artist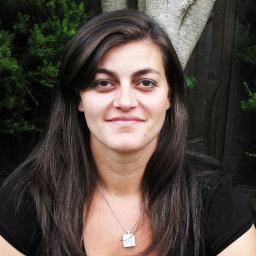 Anna P.
5 days ago
artist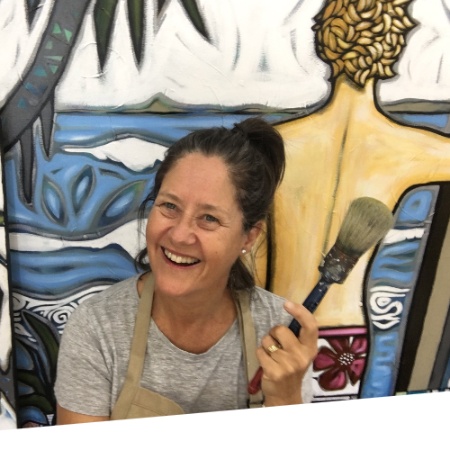 Sarah T.
2 days ago
artist
Jean C.
17 days ago
collector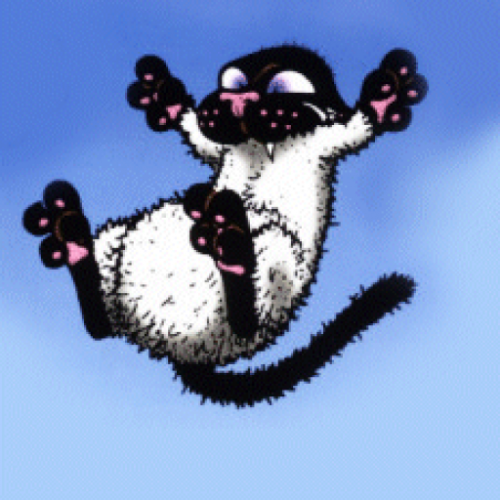 Nicole W.
16 days ago
artist
sam p.
9 hours ago
artist

Jillian C.
2 days ago
artist
emma w.
21 days ago
artist
Terry M.
16 days ago
collector
Lisa D.
11 days ago
Previous
Previous