About
Stafford Liliana- Artist statement.During her three years as an abstract artist Liliana has won awards for her paintings, adding to the accolades her twelve literary titles have collected. Most recently Liliana's painting 'Still Life' was Highly Commended in the 2015 South Perth Emerging Artist Exhibition. Liliana describes her painting as, 'a journey which explores in me the romance of the little cottage in the woods and the harsh reality of the real world… Another kind of language, filling the space between dreams and waking.' Liliana's work often speaks to the natural world and the complex layers of human relation, and it hums with a revelled abandonment that the abstract medium allows. Liliana works consistently using the various mediums to build the conversations she has with her work. Conversations rarely said but deeply felt.
Top Categories
Education
Self taught. Published author of twelve books and illustrator of one recently taken up abstract painting.
Exhibitions
Mandjar art award March 2013… sold
Freedom School Exhibition Moore on Moore Gallery July 2013- Highly commended for painting 'One day a bird sang'…sold
David Giles Art Gallery; Joint Exhibition with David Giles October 2013.
Cockburn Community and Cultural Council Art and Craft Exhibition October 2013 -Highly Commended (Where the land meets the sea).
South Perth emerging artist exhibition and awards November 2015 - Highly Commended for "Still life".
Press
Influences
Every moment contains every other moment of my life so far and informs me of what is next. I choose to create that which has not existed except in my dreams. E
artist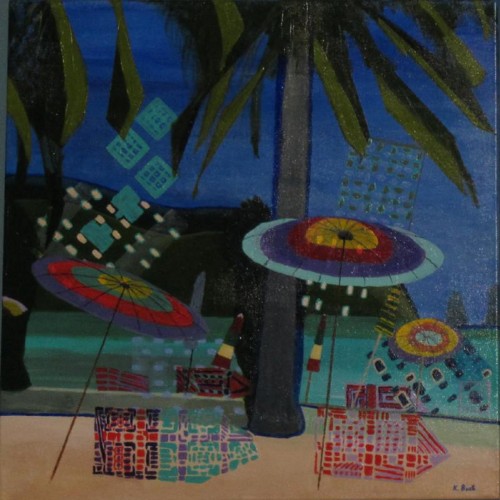 Kathy B.
7 days ago
artist
Tim G.
7 days ago
artist
Margaret (.
3 days ago
artist
Tracey B.
3 days ago
artist
Natasha J.
4 days ago
collector
Kath P.
1 day ago
artist
Daniele L.
6 days ago
collector
Andrea D.
4 days ago
artist
Christine S.
6 days ago
artist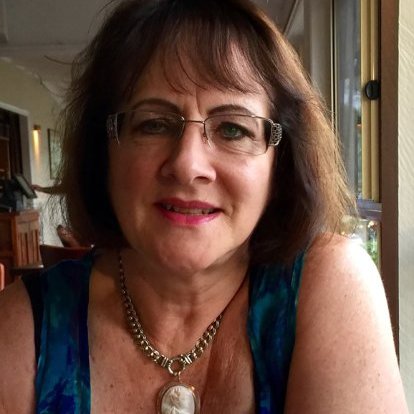 Gayle R.
8 days ago
collector
Rebecca F.
4 days ago
artist
Julie S.
8 days ago
Previous
Previous