About
We all connect to beauty in different ways and I allow my inner creative spirit to guide my way. With this in mind, I paint a diverse range of works from my Blue Mountains Studio & Gallery to appeal to a wider audience as shown in my portfolio/past sold works. My aim is to inspire and bring joy to viewers with uplifting fantasy watercolors, acrylics with a touch of surrealism, and colourful abstracts. I take the ordinary and sprinkle a touch of enchantment and light hoping to bring a smile to the viewer. Being surrounded by bushland I am drawn to paint the connection I feel with trees, birds and the beautiful landscape capturing the essence of the Blue Mountains and nature in any way possible. My love of art surfaced in 2008 when I began experimenting with watercolors and soon became a channel for expressing my feelings and emotions, mostly leaning towards light in the darkness and special moments in time. My Gallery is my 'happy place' where over the years I have had the pleasure of greeting and selling works to people from all corners of the world. I have enjoyed 3 successful solo shows, been featured in numerous publications and enter a wide range of art exhibitions where I have gained Awards. Many of my works are held in public and private collections internationally and nationally. A wide selection of printed works can be purchased online as home decor, framed prints, stationery, clothing and more at http://lindart1.redbubble.com I'm a Wife, Mother, Grandmother, Carer, Airbnb Host and an Artist so life is busy and full of inspiration. Besides my family I cannot imagine my life without paints and brushes, they are an extension of who I am. I have not reached this destination alone I have had the support and love from family and friends along the way and for this I feel very blessed. www.lindart.com.au and Instagram: lindacallaghanartist where you can follow my daily posts and share my continuing art journey.
Education
No formal training in art just follow my heart....
Exhibitions
*SOLO SHOWS*:
2017 4-26 February Reflections - Everglades Garden Gallery, Leura
2015 7-29 March Beyond Nature, Everglades Garden Gallery, Leura
2012 2-4 November For the Love of Art, Olde Block Gallery, Faulconbridge (now closed)
*GROUP SHOWS*:
Present-2009 Annual Exhibitions at The Edge Gallery, Katoomba, with the Blue Mountains Artist Network (BMAN)
2017 December Gallery One88 Fine Arts, Main Street, Katoomba, with BMAN
2016 March Fountain Court House, Parliament House Sydney NSW with BMAN
2016 from 2012 Grandview Gallery ,Wentworth Falls with BMAN
2015 from 2012 Winmalee Artfest, Winmalee
2018 from 2011 Springwood Artfest, Springwood
2017 from 2011 Wentworth Falls Artfest, Wentworth Falls
2015 from 2010 Blackheath Rhododendron Art Show, Blackheath
2014 and 2010 Blackheath Society Art Show, Blackheath
Press
The Blue Mountains Gazette
2013 Artist's Palette No. 118 Front Cover and inside feature
Narrator International - Front Cover and inside feature
2012 Narrator Magazine Autumn NSW/ACT
Influences
Nature
Emotions
and my imagination...
collector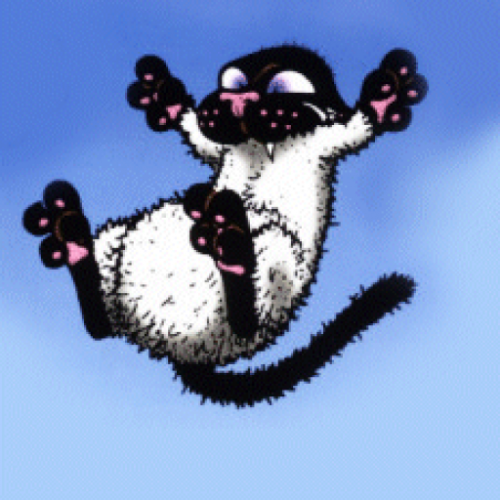 Nicole W.
20 days ago
artist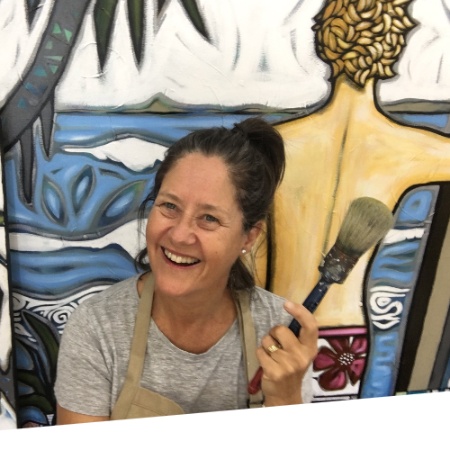 Sarah T.
7 days ago
artist
Max B.
8 days ago
artist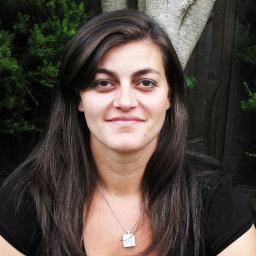 Anna P.
9 days ago
artist
Jennifer P.
4 days ago
collector
Rebecca
15 hours ago
artist
Terry M.
20 days ago
collector
Lisa D.
16 days ago
artist

Jillian C.
7 days ago
artist
Jean C.
22 days ago
artist
Petra V.
4 days ago
artist
sam p.
5 days ago
Previous
Previous