About
I have been painting and drawing my entire life. Prefer oils and charcoals as mediums. Love to experiment with different concepts and ideas. Studied fine arts and spent some months at Julian Ashtons studying the meldrum method and techniques of the masters. Life drawing and seascapes are generally my recognised work, although my work is eclectic and I am currently enjoying airbrushing and visual art.
Top Categories
Education
Fine art diploma
Tuition from David Andrews (peoples choice winner Archibald)
Tuition study Julian Ashtons - The Rocks
Exhibitions
Central Coast NSW Art Society
Royal Easter Show
Gosford Show
Solo exhibitions
Press
Influences
Any of the traditional Masters. Light shadow and paint mix
Inspired by nature, music and other talented individuals
40cm (W) x 60cm (H)
Drawings
120cm (W) x 120cm (H)
Acrylic Paint
artist
Sarah S.
3 days ago
artist
Julius K.
9 days ago
artist
Robyn G.
2 days ago
artist
Susan C.
12 days ago
artist
sandy h.
10 days ago
artist
Colleen S.
8 days ago
artist
Chrissie C.
7 days ago
artist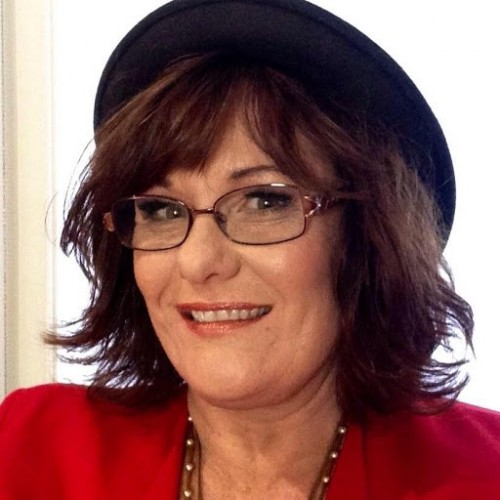 Lisa J.
1 day ago
collector
Ingrid S.
6 days ago
artist
Kerry j.
2 days ago
artist
Melinda P.
3 days ago
collector
Felicity
5 days ago
Previous
Previous