About
AS A YOUNG MUM I DELVED INTO DRAWING AND PAINTING TO A SMALL DEGREE BUT MY JOURNEY WITH ART ONLY STARTED SERIOUSLY AT THE END OF 2006. BEGINNING WITH OILS IN A MORE REALISTIC STYLE, I THEN WENT ON TO DISCOVER ACRYLICS AND THE FREEDOM OF CREATING ABSTRACT WORKS. I HAVE STUDIED WITH SOME OF PERTH'S WELL KNOWN ARTISTS, INCLUDING DREWFUS GATES AND IAN DESOUZA. MY FIRST EXHIBITION WAS IN 2008 AND I HAVE CONTINUED TO BE INVOLVED IN MANY MORE.
WORKING FROM MY STUDIO IN BAYSWATER, I LOVE TO COMBINE ABSTRACT WITH SOME REALISM AND A TOUCH OF IMPRESSIONISM IN A FREE AND LOOSE STYLE
AT THE REQUEST OF SOME FRIENDS, I BEGAN TEACHING WHAT I KNEW AND HAVE BEEN CONDUCTING WORKSHOPS FOR A FEW YEARS.
I HOPE MY ART AND TEACHING WILL INSPIRE OTHERS TO BEGIN COLLECTING EXCITING ORIGINAL ART, OR TO START ON THE ARTISTIC JOURNEY THEMSELVES.
I LOVE EVERY MOMENT OF IT.
Top Categories
Influences
THERE ARE MANY ARTISTS THAT HAVE INFLUENCED ME, THOSE LONG GONE INCLUDE MONET AND VAN GOUGH, CONTEMPORARY ARTISTS ARE SCOTT NAISMITH AND DREAMA TOLLE PERRY.
I AM INFLUENCED BY COLOUR AND RICHNESS, BOLDNESS AND A BIT OF ROMANCE. I AM ALWAYS WORKING TO ACHIEVE WHAT I FEEL IS THE BEST COMBINATION OF VISUAL DRAMA, FEELINGS AND EMOTIONS TO PUT ON THE CANVAS!
collector
Rebecca F.
2 days ago
artist
Margaret (.
18 hours ago
artist
Tracey B.
1 day ago
artist
Tim G.
5 days ago
artist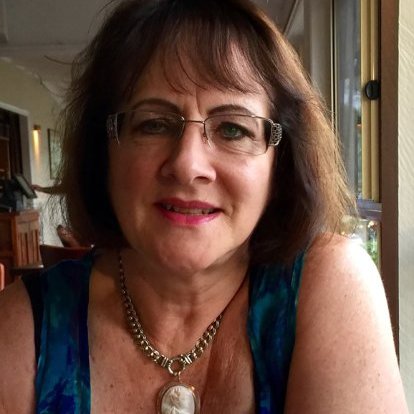 Gayle R.
6 days ago
artist
HSIN L.
7 days ago
artist
Julie S.
5 days ago
artist
Christine S.
3 days ago
artist
Daniele L.
3 days ago
collector
Andrea D.
1 day ago
artist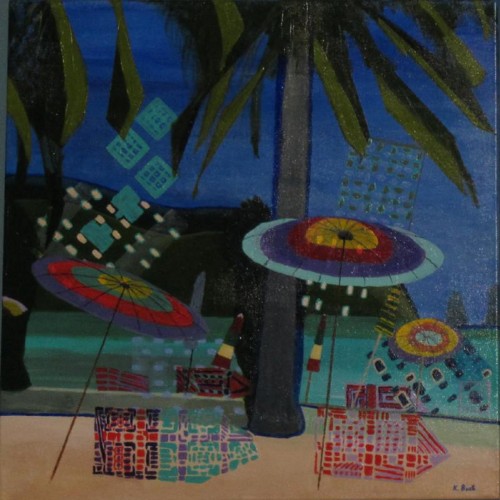 Kathy B.
5 days ago
artist
Natasha J.
1 day ago
Previous
Previous