About
Western Australian Artist Linda Bartlett was born in Liverpool England, and moved to Australia with her parents at the age of 13.
Linda started painting at the age of 29 winning an Australian national award at the age of 30 but due to work and family commitments she was unable to find the time for her art, eventually putting her craft aside until recently when she retired.
She now spends time daily in her studio where she works with watercolor, acrylics, pastels inks and various media's. Experimenting has become a daily activity and she loves to work with different ways of moving around the paint on the canvas using all kinds of products.
Linda's introduction to finding her own style and playing with paint came from her first instructor Dot Smith ( a well know Perth artist) Dot encouraged her to play with colour she felt not the colour she saw.
In 2015 she received a "Highly Commended" Award in the International Seascape Competition.
Thank you for visiting this site and I hope you enjoy Linda's work.
10% of the sales of Linda's paintings go Street Smart ...an incredible charity focusing on our serious issue of homelessness in Australia
ART AWARDS
2015 : "SeaScapes" Art Exhibition – September 2015 - Special Recognition Award (International)
2016: Open Art Exhibition – Special Merit Award (International Exhibition)
2016 "Seascapes" Art Exhibition - October 2016 - Special Merit Award (International)
Top Categories
Exhibitions
Linden Art Gallery St Kilda (October 2016 to January 2017)
Linden Art Gallery Sth Melbourne (October 2017 to February 2018)
1980
Patch Theatre (solo exhibition)
City of Gosnells Art Awards
City of Canning Art Awards
City of Melville Art Awards
Light Space and Time 2015
Light Space and Time 2016
Press
.I won the "Australian Women's Achievement Award" for my art in 1980 and for this I had press interviews in every state in Australia' national television interviews and numerous radio interviews
Influences
Dot Smith' Bright Colour' Texture' the love of experimenting
artist
Melinda P.
7 days ago
artist
Kaz B.
2 days ago
artist
Sarah S.
7 days ago
collector
Jillian B.
3 days ago
artist
Chrissie C.
11 days ago
collector
Felicity
9 days ago
artist
Kerry j.
6 days ago
artist
Colleen S.
12 days ago
artist
Robyn G.
6 days ago
collector
Ingrid S.
10 days ago
artist
Eva J.
3 days ago
artist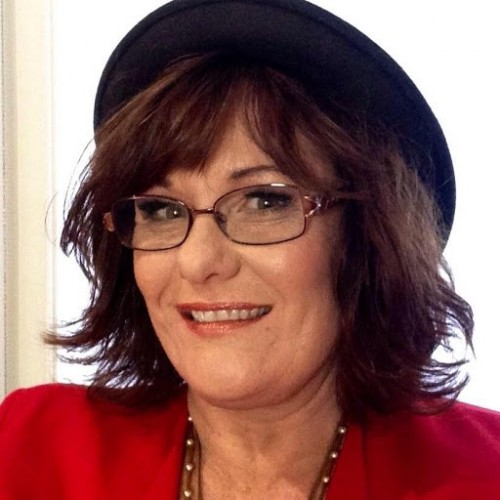 Lisa J.
5 days ago
Previous
Previous