About
I am an artist who thrives on variety and challenge. I have a passion for colour, vibrant or subdued, as is evident in my work.
My style is thematically and stylistically diverse, deliberate and intended. It doesn't fit happily under a single descriptor as it encompasses impressionism, whimsical, surreal and the absurd.
As an artist my greatest challenge is to produce paintings that transfer my abstract ideas and mental visions to tangible images on canvas. I create my images from ideas and inspirations derived from eclectic sources such as common phrases, play on words, juxta positioning objects with objects and animals with objects, homonyms, colour journeys and from nature itself.
I pay particular attention to placement, exploration into colour and composition in each artwork. I use various techniques such as pointillism, sponging, impasto work and I am never afraid to try new methods to produce each piece.
I am an intuitive artist who remains seriously committed to my art and I intend to continue exploring ideas, processes and techniques for may years to come.
Exhibitions.
Solo, Group and Collaborative Exhibitions :
Splatter Gallery, West Wyalong
Up 2 Date Exhibition. Coolomon
Three Artist Collaborative exhibition, Grenfell Art Gallery.
Solo exhibition, Ideas to Images, Bungendore Fine Art, Bungendore

Collection.
Works held in private collections in Melbourne, Sydney, Canberra, Forbes, Narrandera, Girral, Newcastle, Wamboin, Jerrabomberra, Mackay, Broulee, St Helens Beach Qld and West Wyalong.

Bibliography.

The Art Of Community - Central West Lifestyle Spring 2016 Edition. p.106-107

Sally Pryor, Arts - Capital Life, Panorama - Canberra Times 3 August 2013. p.16
Arts & Craft, Bungendore Mirror 31 July 2013. p.13
Top Categories
artist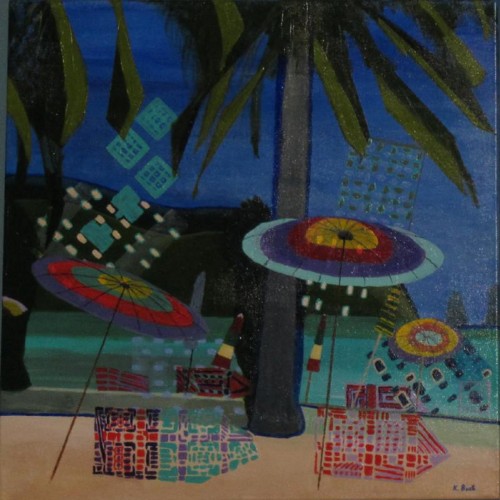 Kathy B.
8 days ago
artist
Tim G.
8 days ago
artist
Julie S.
9 days ago
artist
Natasha J.
5 days ago
artist
Christine S.
7 days ago
artist
Margaret (.
4 days ago
artist
Daniele L.
7 days ago
collector
Rebecca F.
6 days ago
artist
Tracey B.
5 days ago
collector
Andrea D.
5 days ago
collector
Kath P.
3 days ago
artist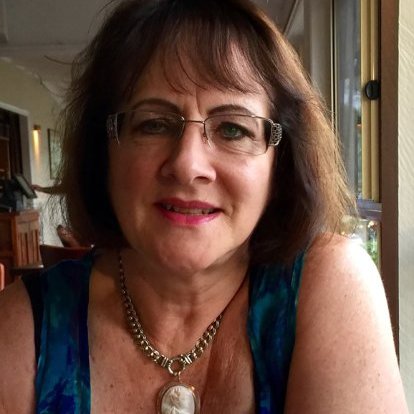 Gayle R.
9 days ago
Previous
Previous