About
Welcome to my shearing shed studio ,
Spring of 2018 is upon us and its visually stunning in the Outback of Australia . The sky is a cloudless blue . And the night has stars and planets as big and bright as DIAMONDS because there is no moisture in the atmosphere .
At the night I sit in front of a log fire and stare into the dancing flames . The colours in a fire are awesome ....red , yellow , blue, orange , copper green . My paintings are coloured like fire , never boring. They grab your attention . I rarely use drab tertiary colours or greys .
Most of my life has been spent working on properties in the Outback , doing stuff like mustering , shearing , wheat harvesting , welding and repairing tractors . I've done a bit of rodeo & wood choppin at Country Agriculture Shows including the Royal Easter Show in Sydney.
14 years ago , I met an old bloke who was landscape painting on the side of a road which runs from Cobar to Gunderbooka . I thought he was crazy standing out in the middle of nowhere under the hot sun . Any way he called himself a " plein air " artist who was trained at the Julian Ashton art school .
That afternoon he showed me the technique of oil painting . Up till then the only painting I ever did was slapping a few coats of Dulux on an old weatherboard cottage or the dog kennel. (Since then I discovered one of my Scottish ancestors was a famous landscape artist . I think I've channelled his spirit ).
My studio* is a 100 year old wool shed loaded with character , space and freedom to create and not worry about getting paint on the floor boards.
Someone said I am a colourist which sounds right , in the Outback colours are rich and vibrant with amazing sunsets and sunrises which are reflected in my pallette .
My paintings are about Australia's people and the wild life, in big open landscapes where you can see for ever . Where flocks of birds , herds of camels, brumbies & lonely kangaroos roam free . And gum trees with their contorted shape , colour and size stand proud and free like ancient totems .
I have driven off the beaten track and seen the beauty and harshness of the Outback with its floods and droughts and bush fires . Watching people do all soughts of weird and wonderfull things as they go about their daily lives. All of which ends up as scenes in my paintings.
For inspiration I listen to Country music & Keith Urban ( on full volume ...hell yeah !!) or Moonlight Sonata late at night. With the help of a few glasses of Professor Penfolds or a can or three of icy cold Vitamin B . I rarely think about what images to make , just begin and let the paint tell a story .
Painting is like looking into a crystal ball and seeing the past , present & future. It comes from the subconscious .
I use high quality French and Italian oil paint and the best Linseed oil.
And by the way , these paintings look much better in real life than in the photos. Hope you enjoy them as much as I enjoyed painting them.
Yours happily,
from your Artist in the Outback,
Little Heath .
P.S Every painting is signed and dated on the front lower left or right side. And in some instances some comments or a drawing on the reverse. And if you see one of my works which is not the right size let me know via Bluethumb and I will paint one the size you want.
PPS , Bogan Gate where I live is out near Condobolin , in far West NSW.
(* This shed is supposedly haunted by the ghost of a shearer who dropped dead on the job many years ago . Every now & then the ghost knocks over a jar of turps full of brushes or a painting off the easel or hides a tube of paint from me . It could be the wind or a Barney the bush rat or my memory but I reckon its his ghost having some fun at my expence !!! ) .
** There is an old bush rat who shares the studio with me . Who I named Barney . He is a mischievous fellow who comes out at night . I've seen him drink beer from a can ! He loves Blue oil paint and will gnaw into a tube to eat it !!!!!
PPPS : My Recipe for :
Farmers Rabbit Stew
--------------------------
This is perfect tucker for a cold evening.
Catch a wild rabbit.
Back home in the kitchen skin & gut it and remove its head, chop it up into pieces . Then in a large saucepan heat up a few spoonfulls of cooking oil , toss in the pieces with the bone . When meat has browned throw in vegetables from your garden patch such as a diced carrot , brown onion , a big old chopped potato plus a handfull of peas and some wild mushrooms from the paddock and any other vegetables you have in the garden but not tomatoes. Stir them around on high heat for a few minutes then fill saucepan with warm water .Bring to boil and let simmer for ten minutes . Then mix in two teaspoons of honey , and a slurp of soy sauce and salt and pepper and blend in a desert spoon of corn flour. Allow to simmer on low heat for 20 minutes or more . Stir occasionally so it doesnt burn . The meat will fall off the bone . Laddle out into bowls . Serve with hot buttered toast and a glass of your favourite red wine .
Tastes bloody brilliant and even better the next day.
Bon appetite art lovers !
Education
High School ,
Welders Certificate ,
School of hard knocks.
Exhibitions
Parks Memorial Hall , Bogan Gate Railway Arts.
Press
Western Div Rugby Finals 2005, Batchelor and Spinsters Ball , The Land 2015, Shearing at Sydneys Royal Easter Show .
Influences
Koori Artists : Albert Namatjira , Kudditji Kngwarreye
Australian :Arthur Boyd , Russel Drysdale , Nolan, Pro Hart,
Japanese : Hiroshige
artist
sam p.
4 days ago
artist
Terry M.
19 days ago
artist
Petra V.
3 days ago
artist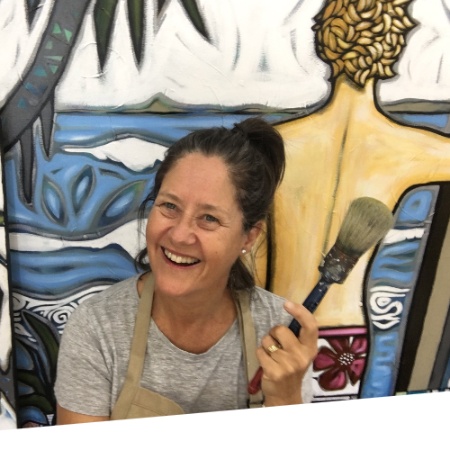 Sarah T.
6 days ago
artist
Jean C.
21 days ago
artist

Jillian C.
6 days ago
artist
Jennifer P.
3 days ago
artist
Max B.
7 days ago
artist
Vicki R.
23 days ago
collector
Lisa D.
15 days ago
artist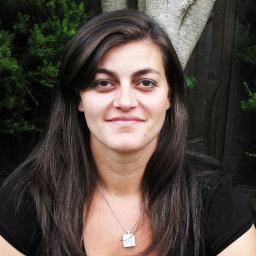 Anna P.
8 days ago
collector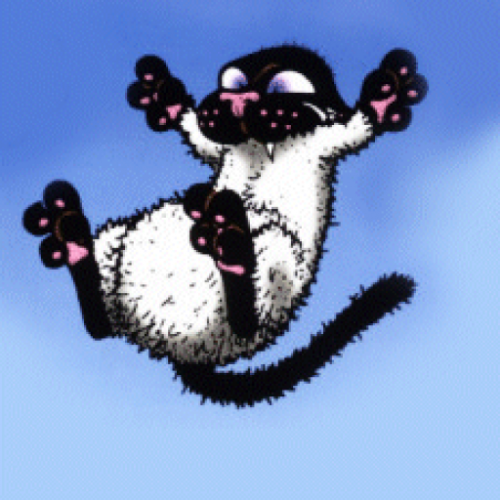 Nicole W.
19 days ago
Previous
Previous