About
Hello ,
The Melbourne cup is over and the silly season has begun . I went to a few Country race days which inspired me to paint some track scenes.
I was introduced to oil painting fourteen years ago when I met an old bloke who was landscape painting on the side of a road which runs from Cobar to Gunderbooka in far west NSW . I thought he was crazy standing out in the middle of nowhere under the hot sun . Any way he called himself a " plein air " artist who was trained at the Julian Ashton art school . That afternoon he showed me the technique of oil painting . Up till then the only painting I ever did was slapping a few coats of Dulux on an old weatherboard cottage .
Someone said I am a colourist which sounds right because in the Outback , colours are rich and vibrant with amazing sunsets and sunrises . My paintings are coloured like opal fire , never boring. They grab your attention .
I create pictures about Australia's people and the wild life, in big open landscapes where you can see for ever . Where flocks of birds , herds of camels, brumbies & lonely kangaroos roam free . And gum trees with their contorted shape , colour and size stand proud and free like ancient totems . I have driven off the beaten track and seen the beauty and harshness of the Outback with its floods and droughts and bush fires . Watching people do all soughts of weird and wonderfull things as they go about their daily lives. All of which inspires scenes in my paintings.
For inspiration listen to Rolling Stones , David Bowie & Keith Urban & Country music ( on full volume ...hell yeah !!) or Moonlight Sonata late at night. With the help of a few glasses of Professor Penfolds or a can or two of icy cold Dr Reschs beer. I rarely think about what images to make , just begin and let the paint tell a story . Painting on a blank canvas is like looking into a crystal ball and seeing the past , present & future. It comes from the subconscious . Its also a very effective form of meditation. I can begin a canvas and before I know it 3 hours has passed.
I use high quality French and Italian oil paint and the best Linseed oil which are from Parkers Art Supplies in Sydney.
Hope you enjoy them as much as I enjoyed painting them.
By the way just ask if you want to commission me to do a specific painting .
Regards,
Little Heath .
P.S Every painting is signed and dated on the front lower left or right side. And in some instances comments or a drawing on the reverse. If you like one of my works which is not the right size let me know via Bluethumb and I will paint one the dimensions you request .
PPS , My paintings are stored in Sydney from where they are couriered . Hence you will receive your painting within 6 business days of purchase .
Top Categories
Education
High School ,
School of hard knocks.
Exhibitions
Parks Memorial Hall , Bogan Gate Railway Arts.
Press
Influences
Koori Artists : Albert Namatjira , Kudditji Kngwarreye and the Utopian desert artists .
Australian :Arthur Boyd , Russel Drysdale , Nolan, Pro Hart,
Japanese : Hiroshige
artist
Lucinda L.
5 days ago
artist
karin h.
9 days ago
artist
Julie S.
4 days ago
artist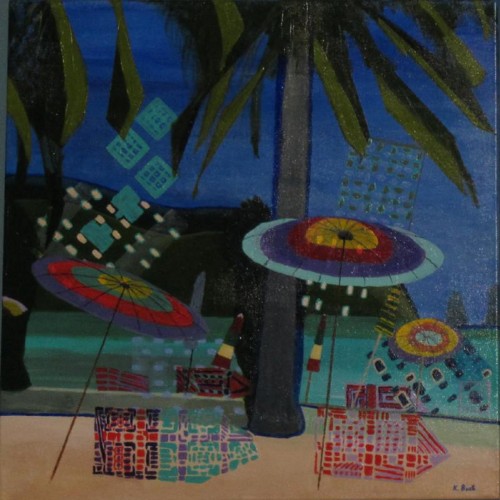 Kathy B.
3 days ago
artist
Pete G.
8 days ago
artist
Tim G.
3 days ago
artist
Christine S.
2 days ago
artist
laure r.
6 days ago
artist
Daniele L.
2 days ago
artist
HSIN L.
5 days ago
collector
Rebecca F.
19 hours ago
artist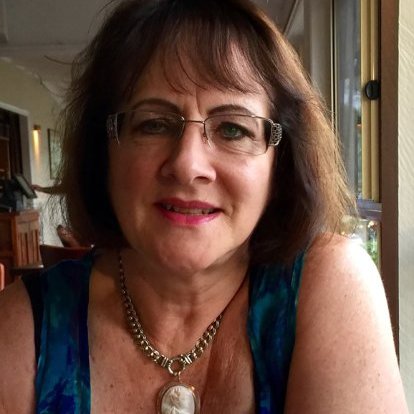 Gayle R.
4 days ago
Previous
Previous