About
Lizzie Alsop is a Mornington Peninsula artist she exhibits and sells locally, Melbourne and more recently online. Her artwork is vibrant using a combination of mixed medias and is influenced by the beautiful Mornington Peninsula. She has been painting professionally for the last ten years with her works held in corporate and private collections throughout Australia and overseas. Recently she won a highly commended for the People's Choice Award at Somers Arts Fair. She also is represented by ArttoArt Gallery in Melbourne, and Manyung Gallery.
Top Categories
Education
Lizzie studied art and design in her final years at school after a career in nursing her creative passion has finally bubbled to the surface. Lizzie is a self educated artist who is continually evolving through experimenting and practicing daily.
Exhibitions
Somers Arts Fair
Art Red Hill
Derinya Art and Craft
Mornington Peninsula Art Show
St Kevin's Art Show
Hart Art
Flinders Art Show
ArttoArt
Mount Eliza Art Show
Manyung Gallery
Press
Mornington Peninsula Leader 2009
Influences
Lizzie is influenced by the coastal environment she lives in and is inspired by other artists current and past. She gathers inspiration from nature especially geometric forms, patterns and of course feelings.
artist
Natasha J.
13 hours ago
artist
HSIN L.
6 days ago
artist
Tracey B.
8 hours ago
artist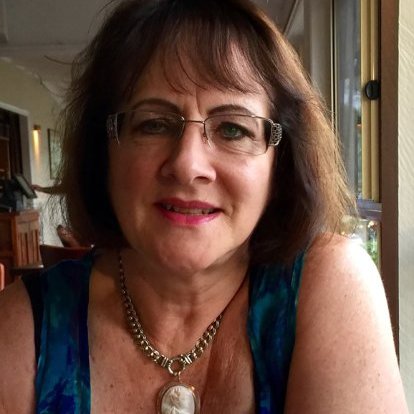 Gayle R.
5 days ago
artist
Lucinda L.
6 days ago
artist
Tim G.
4 days ago
artist
Christine S.
2 days ago
collector
Andrea D.
10 hours ago
collector
Rebecca F.
1 day ago
artist
Julie S.
4 days ago
artist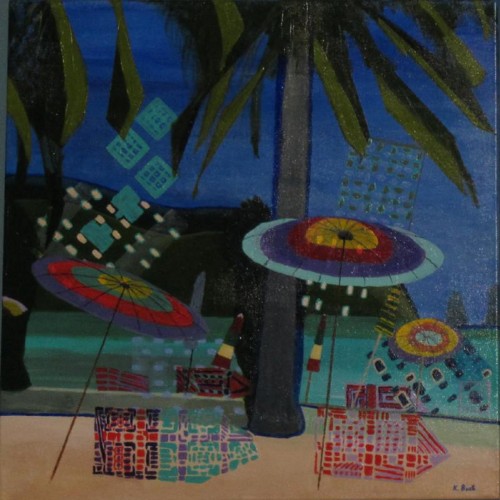 Kathy B.
4 days ago
artist
Daniele L.
3 days ago
Previous
Previous