About
Lorena Balea-Raitz was born in Transylvania, Romania in 1980. She studied fashion design and fine arts in the US and Europe. In 2010 she moved to New Zeeland and started her illustrator life. Ink & Lace was born and since then she never looked back. Ink & Lace creates bold, expressive, feminine art with a touch of surrealism fashion and fantasy.Lorena Balea-Raitz is known in Australia for establishing Romanian Point Lace an ancient lace technique from Transylvania and for fashionista art. With a unique eye for color, Lorena creates one of a kind fashion related art and designs. "Illustration is silent poetry…" Lorena Balea-Raitz is living in Australia. Her illustrations have been featured in art and jewelry magazines, She teaches Romanian Point Lace in Brisbane and wrote a book on the subject.
Top Categories
Education
Master's Degree in Fine Art, Design and Illustration - University of Vest, Timisoara. Romania
Exhibitions
Local Art galleries in Brisbane and overseas mostly UK
Press
My work has been featured in a book called Amazing Australian Artists and other art magazines online. My work has been used for logo designs and ads.
Influences
Fashion World, Haute Couture, Australian Wild life, decadent desserts.
Flowers and jewellery as well as fashion products are always incorporated in my art.
collector
Kath P.
6 days ago
artist
Tracey B.
8 days ago
artist
Natasha J.
8 days ago
collector
Rebecca F.
9 days ago
artist
Daniele L.
10 days ago
artist
Julie S.
12 days ago
artist
Stuart E.
16 hours ago
collector
Andrea D.
8 days ago
artist
Christine S.
10 days ago
artist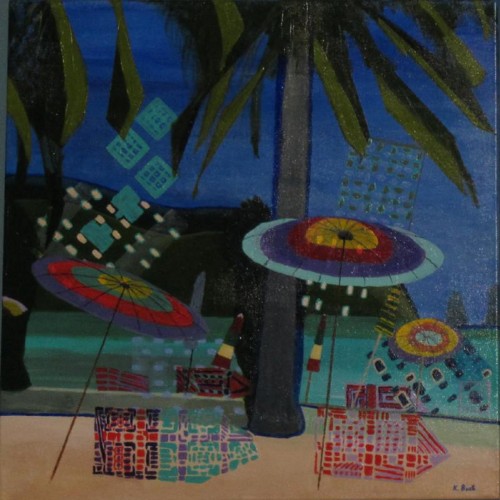 Kathy B.
11 days ago
artist
Tim G.
11 days ago
artist
Margaret (.
7 days ago
Previous
Previous