About
I'm a Painter and Creative Mentor and I love all things colourful! My passion is to teach and experimenting with new, exciting techniques, using unusual materials and pushing creative and technological boundaries.
I was born in Dumfries, Scotland, but raised in the remote and picturesque town of Stornoway in the Western Isles. I have been fortunate to live all over Europe and further abroad, and am now happy to call Australia my home.
I have a wonderful husband and grown-up children, as well as two gorgeous parrots and two French Bulldogs!
What's my inspiration?
Anything and everything to do with nature, colour and the ocean- as you can see from my large-scale resin artworks!
A little about my journey as an artist…
I received formal training in Islington, London, under the mentorship of Jocasta Innes, who founded the UK National 'Paint Magic' franchise. I studied Interior Design and Painting, and it was here that I became hooked on the magic of Stencil, Stucco, Marble, Trompe l'oeil and Furniture Painting. I soon became obsessed with colour and interior design! I then trained in Australia under Coco Republic, and have exhibited works in Central Coast, NSW, Sydney and Melbourne and I also create private commissions.
I am following my passion and am lucky to own my own Commercial Gallery & Creative Studios In The Hunter Valley NSW and curate works by a growing number of talented artists.
Exhibitions
The Levee Art Gallery - 2108
Louis Joel Gallery - Melbourne 2010
Studio Whites Gallery - Kyneton VIC, 2011
Quenos Art Prize - Melbourne, 2011
Art Gallery on Darling, Sydney, 2016
Gauge Gallery, Balmain 2017
Influences
William Turned
Flora Bowley
Jan Neil
Nature
artist
Terry M.
19 days ago
collector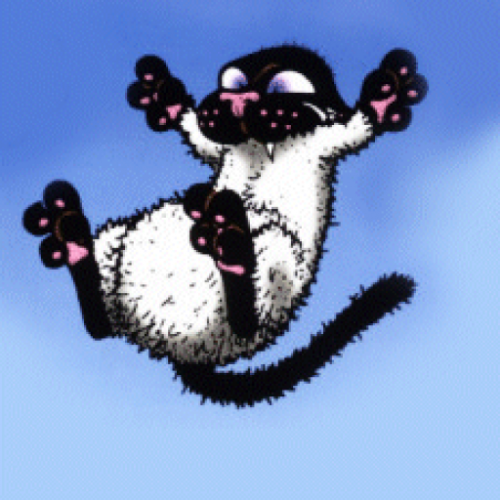 Nicole W.
19 days ago
artist
sam p.
4 days ago
artist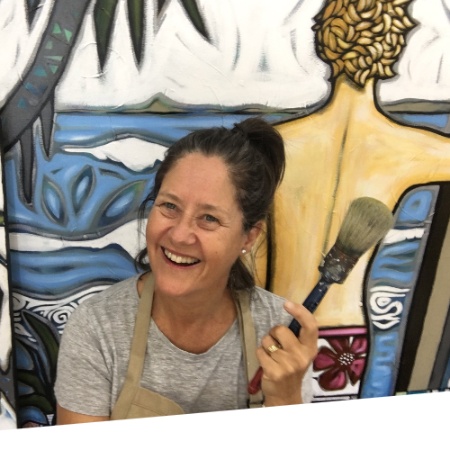 Sarah T.
6 days ago
artist
Jennifer P.
3 days ago
artist
Jean C.
21 days ago
artist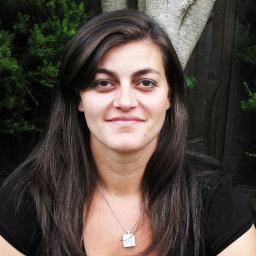 Anna P.
8 days ago
artist

Jillian C.
6 days ago
artist
Max B.
7 days ago
artist
Vicki R.
23 days ago
artist
Petra V.
3 days ago
collector
Lisa D.
15 days ago
Previous
Previous