About
I'm a Painter and Creative Mentor and I love all things colourful! My passion is to teach and experimenting with new, exciting techniques, using unusual materials and pushing creative and technological boundaries.
I was born in Dumfries, Scotland, but raised in the remote and picturesque town of Stornoway in the Western Isles. I have been fortunate to live all over Europe and further abroad, and am now happy to call Australia my home.
I have a wonderful husband and grown-up children, as well as two gorgeous parrots and two French Bulldogs!
What's my inspiration?
Anything and everything to do with nature, colour and the ocean- as you can see from my large-scale resin artworks!
A little about my journey as an artist…
I received formal training in Islington, London, under the mentorship of Jocasta Innes, who founded the UK National 'Paint Magic' franchise. I studied Interior Design and Painting, and it was here that I became hooked on the magic of Stencil, Stucco, Marble, Trompe l'oeil and Furniture Painting. I soon became obsessed with colour and interior design! I then trained in Australia under Coco Republic, and have exhibited works in Central Coast, NSW, Sydney and Melbourne and I also create private commissions.
I am following my passion and am lucky to own my own Commercial Gallery & Creative Studios In The Hunter Valley NSW and curate works by a growing number of talented artists.
Top Categories
Exhibitions
The Levee Art Gallery - 2108
Louis Joel Gallery - Melbourne 2010
Studio Whites Gallery - Kyneton VIC, 2011
Quenos Art Prize - Melbourne, 2011
Art Gallery on Darling, Sydney, 2016
Gauge Gallery, Balmain 2017
Influences
William Turned
Flora Bowley
Jan Neil
Nature
artist
Christine S.
3 days ago
artist
HSIN L.
6 days ago
artist
Tim G.
4 days ago
artist
Lucinda L.
6 days ago
artist
Tracey B.
14 hours ago
collector
Rebecca F.
1 day ago
collector
Andrea D.
16 hours ago
artist
Natasha J.
19 hours ago
artist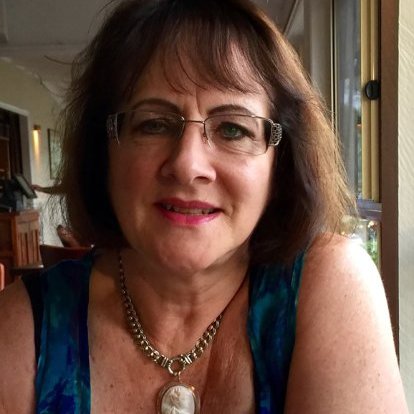 Gayle R.
5 days ago
artist
Daniele L.
3 days ago
artist
Julie S.
5 days ago
artist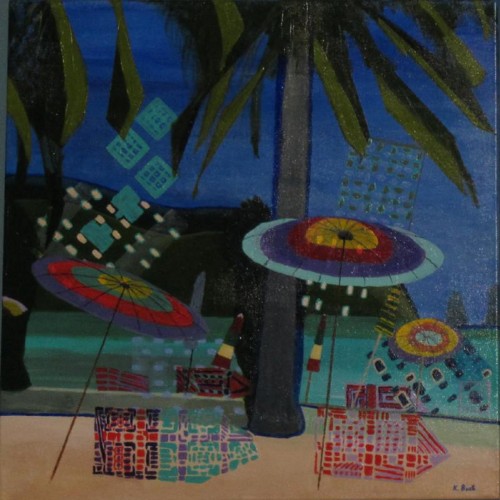 Kathy B.
4 days ago
Previous
Previous