About
As a child I was forever busy finding creative opportunities to reinterpret the world around me through painting, drawing, story writing, weaving, knitting, print making, leather work and more. You name it I tried it! Anything that the hands and imagination could work together on was my playground.
The playground closed for many decades until a few years ago when I moved to the inspiringly beautiful Atherton Tablelands near Cairns in Queensland. Here I have found my creative playground again and, it is where I paint full-time from my studio in Tolga.
My vibrant original artwork celebrates the diverse, delicious abundance of north Queensland and it's people. I am moved by the myriad interesting textures, forms and rich colours we live with in nature, capturing the essence of living in such a special part of the world.
​
I paint to share my little bit of paradise with you and to uplift the spirit through these bright, joyful and light filled art works.
My work is on display in galleries across north Queensland and, I have held a very successful solo exhibition at our local Regional Council's premier art gallery, the Tablelands Regional Gallery.
Currently, I am working towards my next solo exhibition "Catching the Air of a Wild Woman". Over the months ahead I aim to capture through both painting and mixed media,  the verve of everyday women who have an exuberant wildness in their heart and rhythmic vivaciousness expressed through tribal dance. As the exhibition date approaches - June 2019 - I will add selected works to my art page so that you can see these new works.
Top Categories
Exhibitions
May 2016 - "Trove: Finding Delicious" - Tablelands Regional Gallery
October 2017 - "Flora Flora" - Ravenshoe Library
January 2018 - "Selected Works" - Atherton Tablelands Regional Library
April 2018 - Exhibitor "Artists of the North" - Cairns Tanks Gallery
May 2018 - "Selected Works" - Yungaburra Library
artist
Chrissie C.
10 days ago
collector
Ingrid S.
9 days ago
artist
Sarah S.
6 days ago
artist
Colleen S.
11 days ago
collector
Felicity
8 days ago
artist
Robyn G.
5 days ago
collector
Jillian B.
1 day ago
artist
Melinda P.
6 days ago
artist
Kerry j.
5 days ago
artist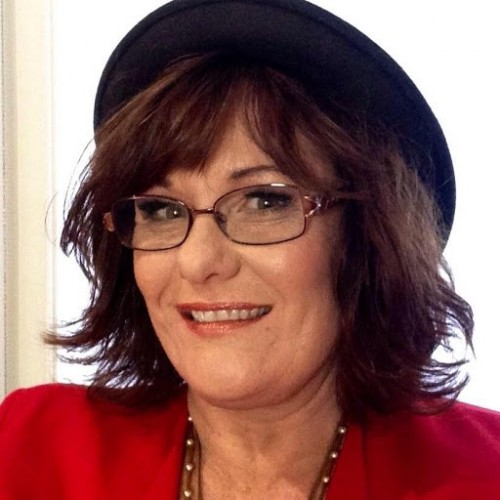 Lisa J.
4 days ago
artist
Eva J.
2 days ago
artist
Kaz B.
1 day ago
Previous
Previous