About
I am fortunate to live and work from my home studio based in Tolga on the luscious, bountiful and verdant hill country of the Atherton Tablelands in far north Queensland.
My inspiration to create is drawn from what I see and experience in my local environment and its people. I weave together the bold shapes, form, colour and movement of everyday life into my paintings, aiming to remind the viewer to stop and take a moment to enjoy the present. My colourful tableaus are painted to help others appreciate what is under our very noses and to enjoy our little bit of paradise.
My work is on display in galleries across north Queensland and, I have held a very successful solo exhibition at our local Regional Council's premier art gallery, the Tablelands Regional Gallery.
Currently, I am working towards my next solo exhibition "Catching the Air of a Wild Woman". Over the months ahead I aim to capture through both painting and mixed media,  the verve of everyday women who have an exuberant wildness in their heart and rhythmic vivaciousness expressed through tribal dance.
To keep up with progress on my exhibition works please feel free to follow me on my Instagram page which will be regularly updated with glimpses of what is on the easel.
Top Categories
Exhibitions
May 2016 - "Trove: Finding Delicious" - Tablelands Regional Gallery
October 2017 - "Flora Flora" - Ravenshoe Library
January 2018 - "Selected Works" - Atherton Tablelands Regional Library
artist
Margaret (.
5 days ago
artist
Natasha J.
6 days ago
artist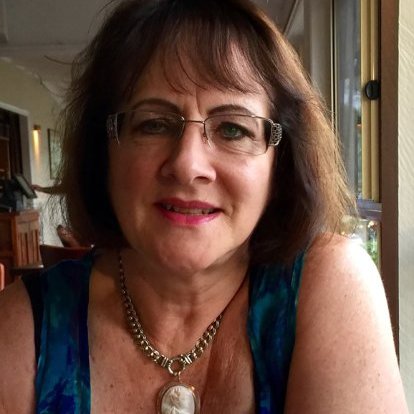 Gayle R.
10 days ago
artist
Julie S.
10 days ago
collector
Rebecca F.
7 days ago
collector
Andrea D.
6 days ago
artist
Tracey B.
6 days ago
artist
Daniele L.
8 days ago
collector
Kath P.
4 days ago
artist
Christine S.
8 days ago
artist
Tim G.
9 days ago
artist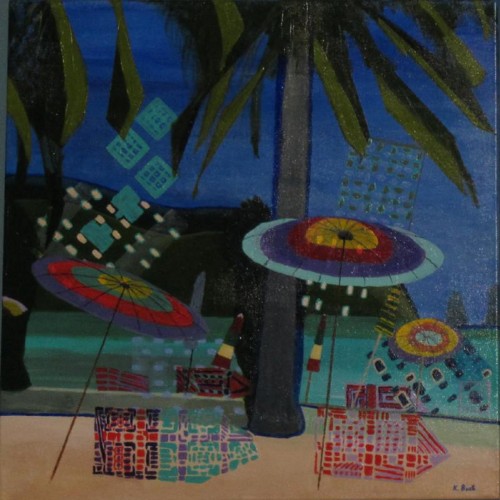 Kathy B.
9 days ago
Previous
Previous