About
Not many of us enter the world with clearly defined goals and aspirations. It seems that this is what Lucinda did from day one. As soon as she could hold a pencil, the paper in the household became fair game as she sought for a means to scribble down her self expression.
Her unabashed love for representing her world through art found further forms of expression when she attended art school at the early age of 15. It was here that her avid love for sculpting began to develop, but after a nasty incident with a welder, almost blowing up the building, she leapt back in to painting. After five years at East Sydney Technical College, which is now the National Art School, she graduated with a Diploma in Art.
As a young adult the harsh words of a gallery attendant ('you have no talent') crushed Lucinda's passion and life long dedication to having an artistic voice. 10 years later she ventured to create once again spending nearly a decade to re-hone her skills and to build the courage to face the gallery scene.
The following years saw Lucinda working on numerous commercial commissions, winning awards and building an impressive folio of artworks from her studio on the Gold Coast. Her solid classical foundation has allowed her to produce some very successful pieces from materials not previously considered mainstream - clay overlaid with chrome, wax (encaustic) paintings and recently she has been exploring watercolour and mixed media used in a non-traditional way.
In her own words : "For me art has always been about making something pleasing to the eye, something that you can look at everyday and discover something new to see, make your day a little better for having that piece in your life. If I am really successful, it will take the viewer away to another world.
I continue to acquire as much technical knowledge about materials as I can, continue to experiment with different mediums, pushing the boundaries, paint with groups and spend many solitary hours in my studio. It is all part of my learning process, my journey, what makes me paint the way I paint at this precise moment. I have changed styles over the years, moved from realism to expressionism to cubism and back again. It's not to say this won't change, it probably will, you never know where your paintbrush will lead you!"
The selection of artworks here range in price from just over the hundred dollars to a few thousand, something to suit all budgets. Each piece is individual and a one of a kind, so you can be sure to have a piece that is your own special artwork - I do not make prints from my paintings.
I hope you choose one of my pieces to add something special to your life and home.
Education
Art Diploma Qualifying Course - 2 years - Department of Technical Education, Sydney, NSW
Diploma in Art - 3 years - Alexander Mackie college of Advanced Education, Sydney, NSW (now the National Art School)
Exhibitions
Pushing The Boundaries, Solo Exhibition, Bruce Watling Galleries, Gold Coast, Queensland
New Works, Solo Exhibition, Pauline Ewers Fine Art, Toorak Village, Melbourne, Victoria
Numerous group exhibitions
Press
1998 - Gold Coast Show Society - 3rd Special Award Painting; 2 x Highly Commended Contemporary Painting
2000 - Gladstone - Commissions for Building Company, Restaurant and Photographic Company
2001 - Gold Coast Show Society - 3rd Sculpture
2002 - Sculptors Society Gold Coast - Tony Palmer Award; Gold Coast Show Society - Highly Commended Sculpture;
2002 - Nerang Chamber of Commerce - Commission Community Mural; major contributor art auction supporting Bali bomb victims
2003 - Gold Coast City Council - Commission Public Nerang Library
2004 - Gold Coast Italo Australian Club - Commission for six large murals
2005 - Sculptors Society Gold Coast - Highly Commended x 2
2006 - Gold Coast Show Society - Highly Commended Contemporary Painting, Highly Commended Sculpture
2008 - Mortimore Art Prize and Travelling Exhibition- Finalist Sculpture
2013 - d'Arcy Doyle Art Awards - Highly Commended Landscape
2014 - Gold Coast Volunteer Coast Guard - Commission Mural
2015 - Gold Coast Show Society - Painting - Highly Commended
2016 - Gold Coast City Council - Artist in Residence - Nerang Library
2018 - The Morris Art Prize - Finalist
2018 - Artlovers Australia - Finalist
2018 - Lethbridge Small Scale - Finalist
Influences
Everything and everyone influences me on a daily basis.
collector
Rebecca
1 day ago
artist
sam p.
5 days ago
artist
Petra V.
5 days ago
collector
Lisa D.
16 days ago
artist
Jean C.
22 days ago
artist
Max B.
8 days ago
collector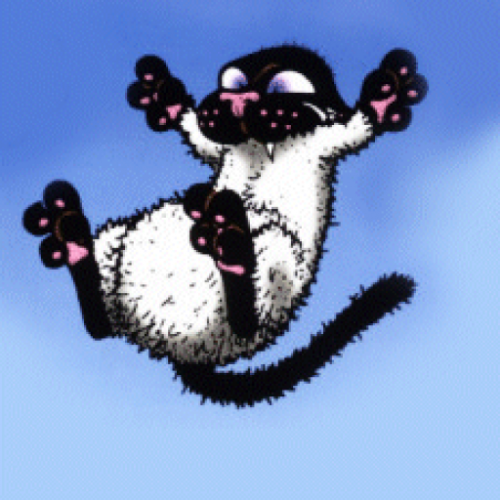 Nicole W.
21 days ago
artist
Terry M.
21 days ago
artist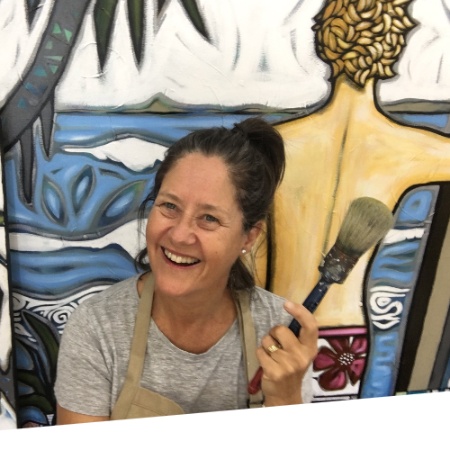 Sarah T.
7 days ago
artist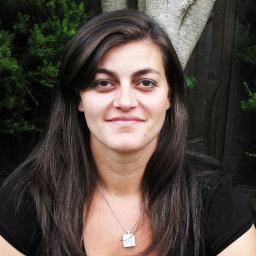 Anna P.
10 days ago
artist
Jennifer P.
4 days ago
artist

Jillian C.
7 days ago
Previous
Previous