About
Previously won many awards in fashion and now starting to win awards in art.
Creativity always transfers well from one medium to another. Its still the same principle.
Proportion, colour, techniques, and uniqueness.
Sold works at 'Cairns Art Society' Gallery 2016, 2017, 2018
Sold works at St Mark ' Art show 2010 to 2015
Sold works 'Currumbine' Art show 2014
Sold works on Bluethumb art gallery 2017, 2018
Competition works selected to be shown at
'Cairns Art Gallery
2016 Japanese sea
2017 Emanuel
'Joondalup Art Show'
Winner 2015 Textile Art $1000 prize money.
Commissions are welcomed
Please contact me on
[email protected]
Having a diverse range of skills in many creative fields helps in understanding there are not many limitations in my work and I like to push myself to think more uniquely and to use a combination of skills in one piece.
Paint, plant, sew, photograph, create and draw, love it all.
phone 0419956309
face book Luisa Manea Illustrations
instagram Luisamanea_ph0419956309
Instagram Luisa Manea art and more
Education
Art and Design diploma
Art courses in Acrylics, drawing, mediums and how to use them.
porcelain,
and photography.
Exhibitions
Joondalup art award 2015
Artist of the North 2017, 2018
Press
Featured in Perth local pages and in West Australian for winning a section of the Joondalup Art Award in 2015.
Influences
Fashion. nature and beautiful colour.
Living in Cairns is great for an artists.
There's beautiful light and colour.
The different array of insects is very inspiring for colour, especially the big striped bumble bees and Ulysses butterflies.
My newer works are more colourful because of this.
Face book : Luisa Manea Illustrations
Instagram : Luisa Manea Art and More
collector
Lisa D.
16 days ago
artist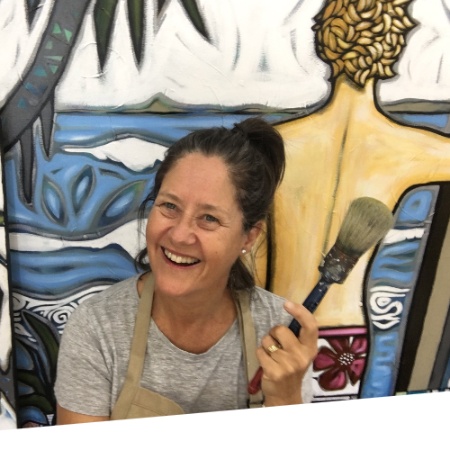 Sarah T.
8 days ago
artist
Max B.
9 days ago
artist
Petra V.
5 days ago
collector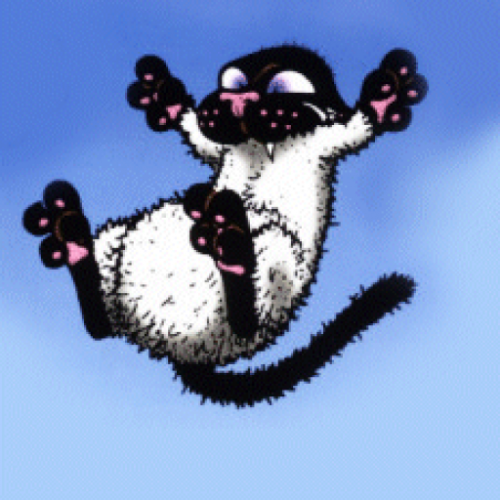 Nicole W.
21 days ago
collector
Rebecca
1 day ago
artist
sam p.
6 days ago
artist
Jean C.
22 days ago
artist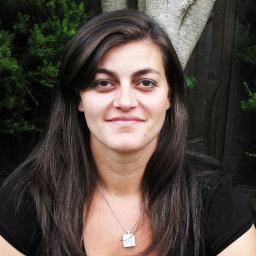 Anna P.
10 days ago
artist
Terry M.
21 days ago
artist

Jillian C.
8 days ago
artist
Jennifer P.
5 days ago
Previous
Previous