About
Lurlene Murray was born & grew up in Kalgoorlie with a variety of pets. Influenced by her fathers sketching, respect for animals & their characteristics.
From this the passion for understanding animals & birds began.
Due to a lapse in art over a period of time the return to painting has undertaken a new venture, with acrylic works. At present acrylic or watercolour are the main mediums being used.
Over time work has been exhibited & sold in many & a variety of group exhibitions.
The artist would like to portray the character of the animal or bird, with respect to their spirituality & hold the viewers attention for a moment to ponder this.
Education
A Certificate of Art Studies
Advanced Certificate of Art & Design
Rockingham & Fremantle T.A.F.E
Main subjects oil painting & watercolour painting
Exhibitions
Kalgoorlie/Boulder Art Exhibition. 2018
Morawa Art Exh. 2018
Army Art Exh. 2018
Cossack Art Exh. 2018
Gosnells Art Exh. 2018
Pinjarra, Alcoa Art Exhibition. 2018
Wanneroo Art Awards 2018
City of Rockingham Art Awards 2018
R.R.A Exh. GHC. 2018
Mandjar Art Exh. 2018
Rock. Beach Cup 2017
Art. Exh & Wine Tasting Como. 2017. Most Popular vote.
R.R.A Exh. Rock. Centre. 2017
Ellenbrook Art Awards. 2017
Kalgoorlie Art Awards. 2017
Cockburn Art Awards. 2017. Merit Awards
Pinjarra & Alcoa 2017
Leonora. 2017
Wagin. 2017
Beverley. 2017
Melville Art Awards. 2017
Cossack Art Awards. 2017
Mandjar art Awards. 2017
Gosnells. 2017
Wanneroo Art Awards. 2017
Cockburn Art Awards. 2016. 1st Prize Aspects of Cockburn. 2 merit awards
Wanneroo Art Awards. 2016
Melville Art Awards. 2016
Pinjarra & Alcoa. 2016
Makuri Exhibition Zig Zag Gallery Kalamunda. 2016
Influences
Many influences throughout the years
My fathers large bold confident sketching & encouragement to draw & paint.
I also was lucky enough to have two professional artists who taught part time at T.A.F.E
My influence now are the birds or animals.
The character of each determines how the painting will be portrayed.
artist
Karen F.
1 day ago
collector
Lorraine C.
6 days ago
artist
Laurie C.
8 days ago
artist
Pip P.
8 days ago
artist
Katherine A.
12 days ago
artist
Carolyn D.
10 days ago
collector
Philippa B.
3 days ago
artist
Mellissa R.
2 days ago
collector
Carolyn R.
6 days ago
artist
Irina R.
1 day ago
artist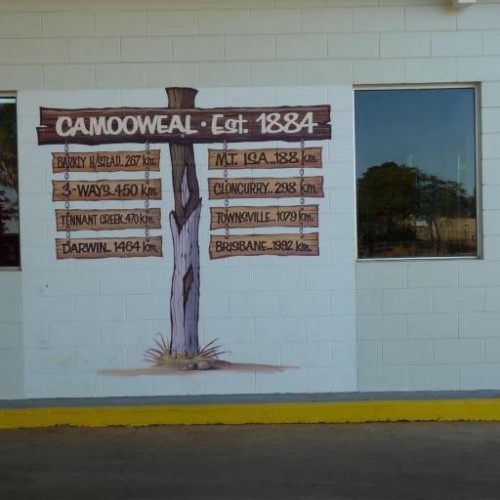 Virginia M.
4 days ago
collector
Tina K.
12 days ago
Previous
Previous