About
M.A. Hobbs has been producing oil on canvas artworks for more than forty years, and currently operates out of a small, home-based creative studio in Berwick, Victoria.
With a particular focus on seascapes and landscapes, she works primarily from photographs of her travel experiences, both within Australia and abroad.
Art is an enjoyable hobby for M.A. Hobbs. She especially enjoys illustrating the drama of a cloud-filled sky and the crashing of ocean waves, drawing constant inspiration from God's majestic creation.
In recent years she has taken on a number of commission requests (including several special gifts for her grandchildren!). Those who are interested in commissioning a piece are welcome to get in touch either via bluethumb or email [email protected] Her daughter, Katherine, handles all communications on her behalf.
To learn more about M.A.Hobbs, please visit her Facebook page - www.facebook.com/mahobbsoiloncanvas
artist
sam p.
9 hours ago
collector
Lisa D.
11 days ago
artist

Jillian C.
2 days ago
artist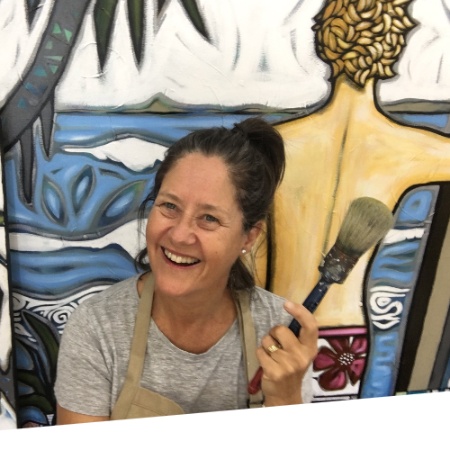 Sarah T.
2 days ago
artist
Jean C.
17 days ago
artist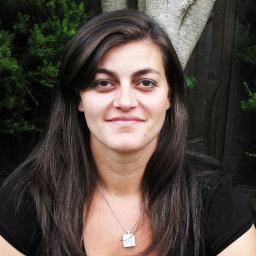 Anna P.
5 days ago
artist
Terry M.
16 days ago
collector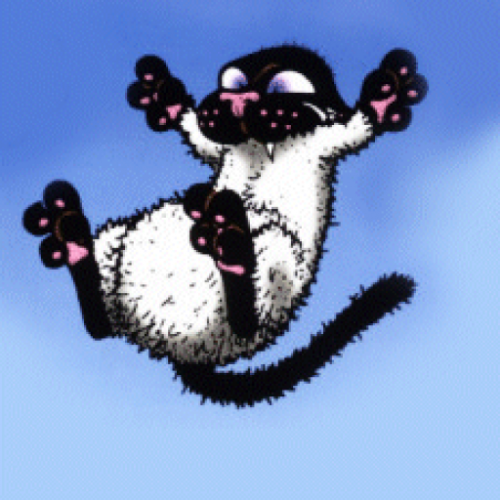 Nicole W.
16 days ago
artist
Vicki R.
19 days ago
artist
Max B.
3 days ago
collector
Kelly B.
20 days ago
artist
emma w.
21 days ago
Previous
Previous