About
I'm Melbourne based artist, I've been drawing and painting since he was a child. He has also worked for many years as a creative in the advertising industry in both London and Melbourne. But having worked in almost every medium new and old on a commercial basis, I'm always drawn back to oil on canvas for my own personal expression.
I draw inspiration from my travels, the natural world, my friends and even their animals and I've worked on several commissions as well. I'm driven by a need to capture my subject's character and a love of the craft of drawing and painting and finding the perfect composition.
I'm available for commissions and exhibiting opportunities.
Top Categories
Education
I studied both graphic design and advertising at Newcastle College of Art (UK)
Exhibitions
I've exhibited at various informal galleries in the Hawthorn area of Melbourne
Influences
Andrew Salgado, Ryan Hewett, Daniel Hughes
100cm (W) x 100cm (H)
Oil Paint
40cm (W) x 60cm (H)
Oil Paint
25cm (W) x 25cm (H)
Oil Paint
collector
Andrea D.
19 hours ago
artist
Christine S.
3 days ago
artist
Daniele L.
3 days ago
artist
Tracey B.
17 hours ago
collector
Rebecca F.
1 day ago
artist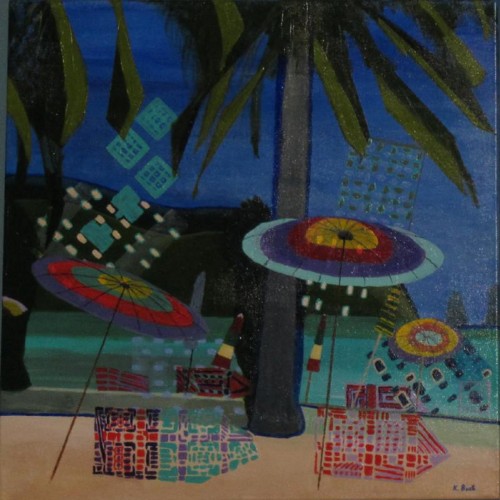 Kathy B.
4 days ago
artist
HSIN L.
6 days ago
artist
Julie S.
5 days ago
artist
Tim G.
4 days ago
artist
Natasha J.
22 hours ago
artist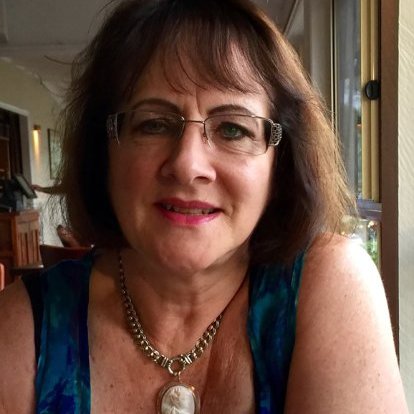 Gayle R.
5 days ago
artist
Lucinda L.
6 days ago
Previous
Previous