About
I have been painting all my life coming from a family of Artists. I have lived in Paddington' Sydney'then an isolated bush property near St Albans' a farm in Tamworth' and now in beautiful Byron Bay. My latest paintings are from a trip to the Opal fields of South West Queensland. The stunning colours of the Australian Inland and the vast and empty landscape have been a thrill to experience so I hope to encapture this feeling in my paintings.
Top Categories
Education
Exhibitions
Mosman Gallery Sydney Community Gallery Elizabeth St Paddington' Waywood Gallery' Byron Bay' The Cape Gallery' Lawson St' Byron Bay.
Influences
I was inspired by Sculptor and Painter Ron Robertson-Swan who painted large paintings to decorate small inner city Terrace houses. My mother painted Landscapes and published China painting books using material from many trips around Australia' and inspired me to explore the colours of the Inland.
My idea is to bring nature indoors using light and colour with an impressionist palette.
artist
Christine S.
6 days ago
collector
Kath P.
2 days ago
artist
Julie S.
8 days ago
collector
Andrea D.
4 days ago
artist
Daniele L.
7 days ago
artist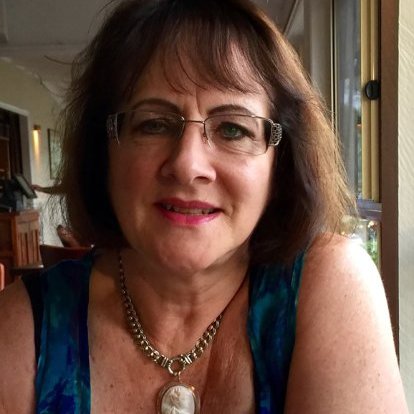 Gayle R.
9 days ago
artist
Margaret (.
4 days ago
artist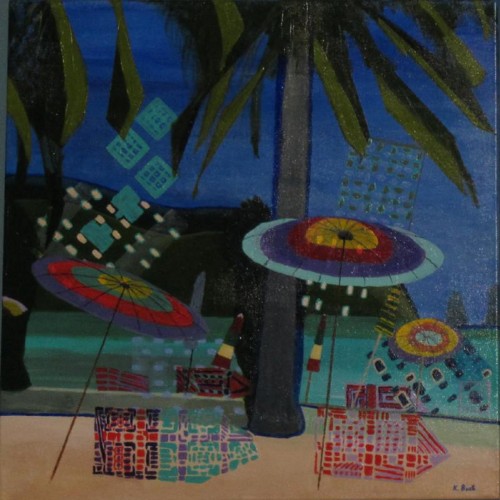 Kathy B.
8 days ago
artist
Natasha J.
5 days ago
artist
Tim G.
8 days ago
collector
Rebecca F.
5 days ago
artist
Tracey B.
4 days ago
Previous
Previous