About
I grew up, first in The Netherlands and then in Australia, where I did my studies. Cultural differences influence me. People influence me.
I contemplate the irresistibility' the necessity and absurdity of social behaviour' attempting to create a mis-en-scene which intrigues and is both intentional and unsettling and the central figures are busy being themselves. The concept of relationships; the curves and volume of bodies and heads; the angles of architecture denoting space and depth fascinate me. I have recently been attracted to painting landscapes and trees. I've had an exhibition more than once a year since 1999 ; in Australia and in Europe (France, Sweden, Poland, and The Netherlands). I worked in Poland where I had a studio (studio MARMALADA) with wonderful light and a lot of space which gave me the possibility to work on big canvasses and curate large exhibitions with other artists . ( see YouTube : Manon S and friends, Manon S 'Things' ,Manon S Noc Muzeow, Manon S -Studio MARMALADA).
Recently I wanted to be back in Australia with my family and now I'm working on small and medium canvasses with acrylic paint; also on paper with watercolour or mixed media.
A large number of my paintings are now on display in the Fletcher Hotel, Doorwerth, a large conference centre in The Netherlands. It is the place where I was born.
I endeavour to create; to make original work.
Education
QUEENSLAND TECHNICAL COLLEGE ART SCHOOL ( now Queensland College of Art - Griffith University) Brisbane' Australia.
EAST SYDNEY COLLEGE OF ART' Sydney' Australia
Exhibitions
2016 Sept' 16- Fletcher Hotel Doorwerth , The Netherlands - paintings and watercolours . Still on display
2016 Nomad Centre & Art Gallery, Islamabad, Pakistan - paintings
2015 Borowski Glass Gallery, Warsaw. Poland - paintings and watercolours
2014 Hotel Bonefacio Sochocin near Warsaw, Poland - paintings and watercolours
2014 Studio MARMALADA Warsaw Poland - paintings
2013 Stephanie Burns Gallery, MILTON NSW. Australia. Paintings
2013 Warsaw MCC Mazurkas ) Paintings and sketches
2013 Shepherd Street Gallery' Chippendale' Sydney' Australia
2012 studio MARMALADA - Warsaw' Poland
2011 studio MARMALADA - NOC MUZEOW' Warsaw' Poland
2009 Galeria Klima Bochenska - Warsaw' Poland
2003 Al Ujazdowski 12' Warsaw Poland
2001 CASE foundation - Warsaw' Poland
2001 AMCOR RENTSCHE Galeria' Lodz' Poland
2001 SOMA Foksal' Warsaw' Poland
1999 PALACE OF CULTURE' Warsaw' Poland
1997 Stockholm ' SWEDEN
Press
WARSAW VOICE 2001
ELLE DECORATION FEB 2004
WARSAW VOICE 2009
VILLA JAN 2009
WARSAW VOICE 2012
Influences
NATURE, PEOPLE' FRANCIS BACON, LUCIAN FREUD' EGON SCHIELE, PIET MONDRIAN, ANDREW SALGADO, JAMES WELLING, RAFFI KALENERIAN, PRO HART, BRETT WHITELY, PETER HOCKNEY, ELIZABETH CUMMINGS
120cm (W) x 120cm (H)
Acrylic Paint
50cm (W) x 60cm (H)
Acrylic Paint
90cm (W) x 150cm (H)
Acrylic Paint
artist
sam p.
9 hours ago
collector
Lisa D.
11 days ago
artist

Jillian C.
2 days ago
artist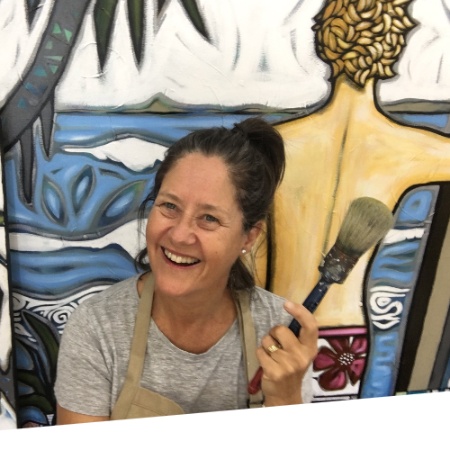 Sarah T.
2 days ago
artist
Jean C.
17 days ago
artist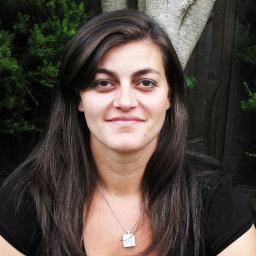 Anna P.
5 days ago
artist
Terry M.
16 days ago
collector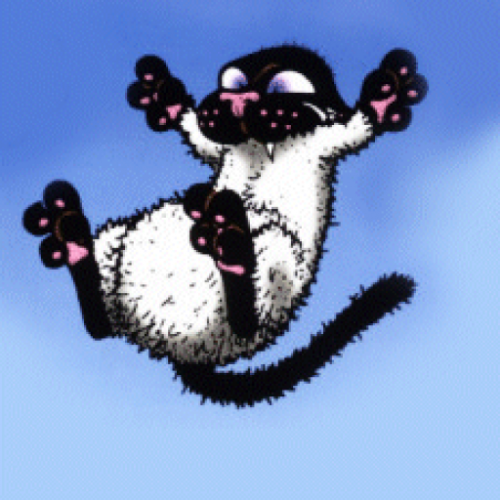 Nicole W.
16 days ago
artist
Vicki R.
19 days ago
artist
Max B.
3 days ago
collector
Kelly B.
20 days ago
artist
emma w.
21 days ago
Previous
Previous