About
The Accidental Artist!
An Eclectic mix of Imagination.
Expect the unexpected!.
The expression of oneself is explored through Margaret's peripheral vision.
Looking deeply at a canvas she envisages her subject whilst the peripheral sign directs her to her final' objective.
Self taught and born with a creative mind Margaret expresses herself through venturing into her own space - whether that be via virtual reality or otherwise. A perfectionist with a tenacity to achieve she is not happy unless 'her' picture is complete. Working on any project is seen through eyes of the highest accolade.
After many years in management positions and self employment Margaret has found her calling and now works full-time as an artist and has been successful with offering private commissions. Margaret's art is conceptually unique as it engages one's eye to a different medium when viewing - all may not be what it seems!
...................................................................
All artwork is signed (either front or back) and one of a kind (OOAK) and all come with a certificate of authenticity.
All artwork has been sealed with a gloss or matte finish to maintain longevity.
All artwork is ready to hang.
Margaret's OOAK (one-of-a-kind) paintings are also available to be shipped worldwide.
Art is priceless to some and a very discreet personal choice. Margaret encapsulates the heart of each subject and only then will it be released to the public. Owning any of her creations will be a focal voice in any environment.
It is of utmost importance to her to ensure any subject comes complete with the attention to detail it deserves. Her motto is "Near enough is not good enough!"
Margaret wishes to express the utmost gratitude for those that have viewed and admired any of her art and graciously thanks those that follow and support her.
***Margaret's art can also be viewed on Instagram - queenofthemadhouse
Top Categories
Education
Secondary Art (Yr 12)
Australian Institute of Applied Sciences - Bacteriology
Exhibitions
Entry into Mission to Seafarers 2017 Entry into Collie Gallery Group 2018 Entry into BrunswickStreetGallery2017 Entry into Bluethumb Art Prize 2018
Press
Influences
God
Abstract
Contemporary
Impressionism
Paloma Faith
Kate Bush
Eccentricity
Anything and Everything!
artist
Tracey B.
2 days ago
artist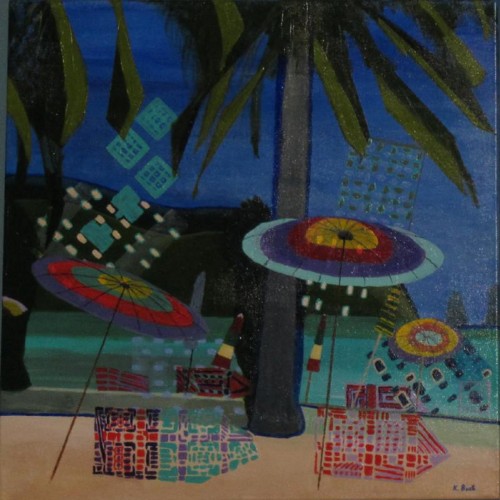 Kathy B.
6 days ago
artist
Tim G.
6 days ago
artist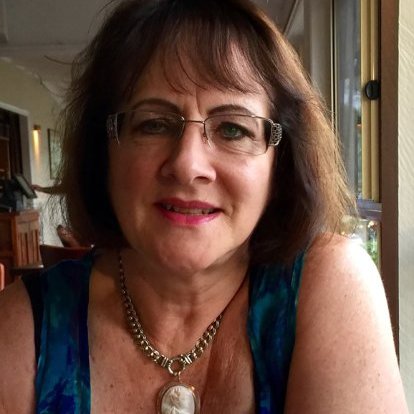 Gayle R.
7 days ago
artist
Margaret (.
2 days ago
artist
Natasha J.
2 days ago
collector
Kath P.
6 hours ago
collector
Rebecca F.
3 days ago
artist
Christine S.
4 days ago
artist
Daniele L.
4 days ago
collector
Andrea D.
2 days ago
artist
Julie S.
6 days ago
Previous
Previous