About
I was born and educated in Hungary. After gaining my diploma I was a primary school teacher in Budapest.
In 1969 I married and moved to live in Sweden for 14 years.
In 1984 we immigrated to Australia.
I have been interested in art from very young age. i did complete Art History in Hungary and also attended life drawing classes already there.
In Australia I did different TAFE courses. Like Commercial Art, and later Ceramics in Adelaide. I enjoyed making figurative sculptures.
In 2001 I won First prize with my group sculpture in the Pine Rivers Art Award.
I attended Visual Art study at Brisbane North Institute of TAFE for 3 years. Currently I am living in the Goal Coast and
am member of the RQAG here. I exhibit monthly there. . I won many prizes with my figurative paintings in the RQAG s Art Awards
.I also used to exhibit and enter art awards like Pine Rivers, Border Art Award, D'Arcy Doyle etc.
My interest to depict is the human form, It is a big challenge for me to express ideas with universal truth or ethical dilemmas that engage us.
Top Categories
Education
University Hungary (teacher)
Visual Art Brisbane
Exhibitions
Pine Rivers Art Gallery, Brisbane Institute of TAFE , RQAG,D' Arcy Doyle, Robina art Gallery
artist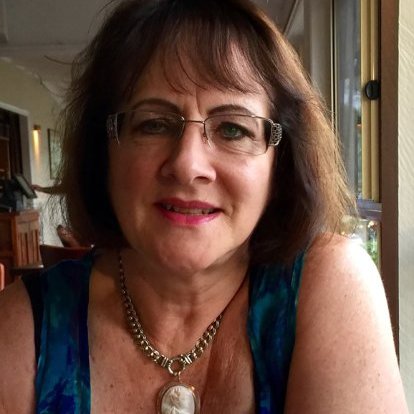 Gayle R.
5 days ago
artist
Tracey B.
14 hours ago
artist
HSIN L.
6 days ago
artist
Natasha J.
19 hours ago
collector
Andrea D.
16 hours ago
artist
Lucinda L.
6 days ago
artist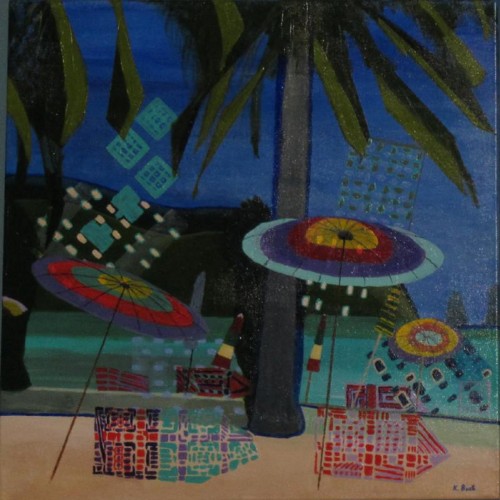 Kathy B.
4 days ago
artist
Tim G.
4 days ago
artist
Daniele L.
3 days ago
artist
Christine S.
3 days ago
artist
Julie S.
5 days ago
collector
Rebecca F.
1 day ago
Previous
Previous