About
"Today Maria sees her long-time passion as proof that life keeps happening at any age". Maria, born in a country town Ballarat ( Australia) has reconnected with a long-time happiness of painting, which she links to her childhood days of painting and drawing.
Having had various art training over the years has given her the encouragement and freedom to simply create from the heart, instead of trying to find a balance between educational training and personal expressions. I don't think there is any right or wrong in art.
The inspiration for her paintings comes from nature and the beauty that surrounds us, the burst of colors and silhouettes that can be found within.
Maria likes her paintings to deliver positive energy and sound vibes in any location you choose to display them.
The most important thing is that you as a purchaser enjoy the topic and energy her paintings present.
Enjoy!
Maria Cross
Exhibitions
Camberwell Annual Art Show 2016, 2017
Influences
Every day presents new learnings and influences.
artist
Petra V.
4 days ago
artist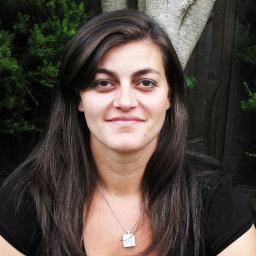 Anna P.
9 days ago
collector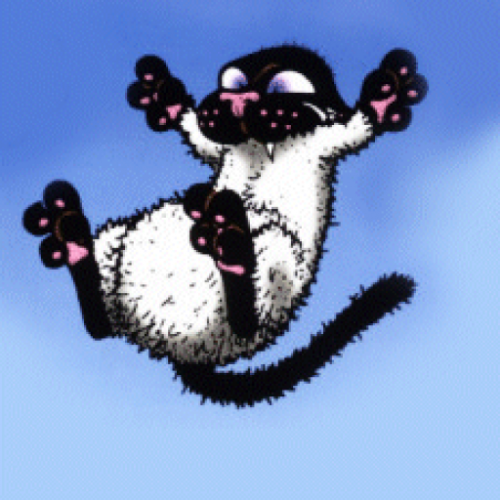 Nicole W.
20 days ago
artist
sam p.
5 days ago
artist
Jean C.
21 days ago
artist
Max B.
8 days ago
collector
Lisa D.
16 days ago
artist

Jillian C.
7 days ago
collector
Rebecca
12 hours ago
artist
Terry M.
20 days ago
artist
Jennifer P.
4 days ago
artist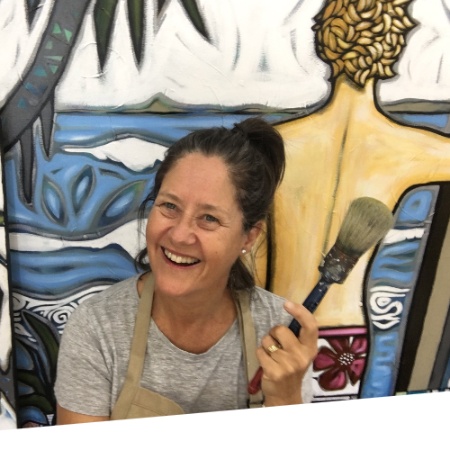 Sarah T.
7 days ago
Previous
Previous