About
I left Year 12 in 1985 and went onto Canberra School of Art to major in sculpture. Young and naive, I left and entered the workforce yet could never truly shake off my art. So in 1999 I commenced distance education taking on Art History and History. Not stopping here I then went on to complete a second Bachelor of Arts at Southern Cross University in Lismore majoring in painting. I'm now a teacher sharing my knowledge and love of art. I can't stop painting and it seems as if teaching has propagated the need to experiment and present the old in new ways. Can I classify myself into one category... no I don't believe I can. I am an intuitive artist in the aspect that my mind is a filter to what is occurring around me resulting in imagery, colour and design pouring out of me in an ever changing way.
Top Categories
Education
TERTIARY QUALIFICATIONS
Y

Southern Cross University Bachelor of Visual Arts
Major in Painting, elective Photography 2005-2007
Charles Sturt University Bachelor of Arts
Majors in Art History & History, minor in Sociology 1999-2006
Charles Sturt University Advanced Diploma of Intelligence Practice 2000-2002
Charles Sturt University Associate Diploma in Policing 1994-1995
Canberra School of Art Bachelor of Arts 1986-87 unfinished
Exhibitions
INDIVIDUAL EXHIBITIONS
Young Regional Gallery July 2010
Young
Brunswick St Gallery
Melbourne Jan 2008
Top Floor – Prince Street Grafton Nov 2006
(Works continually maintained within retail environment)
GROUP EXHIBITIONS
Grad Show Southern Cross Nov 2007
Lismore University
The Naked Bean – Skinner Street, South Grafton Jan 2007
Artists: Marianne McLachlan, Chris Hazel, & David Young
(Coffee Shop)
Licorice Allsorts – Summerland Way, Kyogle 31st August –
(Roxy Gallery ) 1st October 2007
Influences
My studies in art history, painting, photography and sculpture, along with my practical experience as a Visual Arts teacher has expanded my knowledge and diversity of art mediums. At this point in my career I do not have a definitive direction for my art, what is decisive is the medium of painting and circumstances of life that have become instilled within me. It is issues of power, faith and the self, that interest me most and that which I wish to explore a visual outlet for. In a word, the work which I wish to explore is about conflict. I would endeavour to explore personally driven conclusions about conflict through theoretical investigations and research into power, faith, reality and fantasy
artist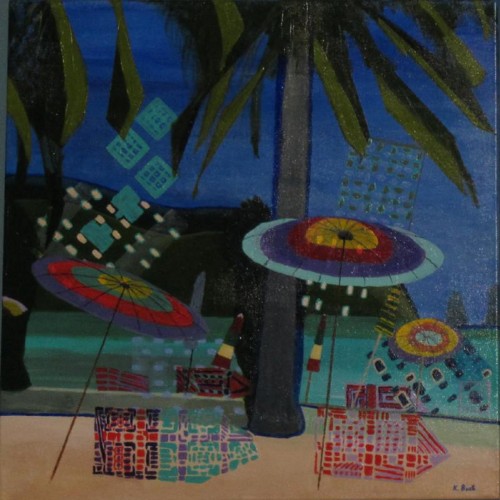 Kathy B.
5 days ago
artist
Julie S.
5 days ago
artist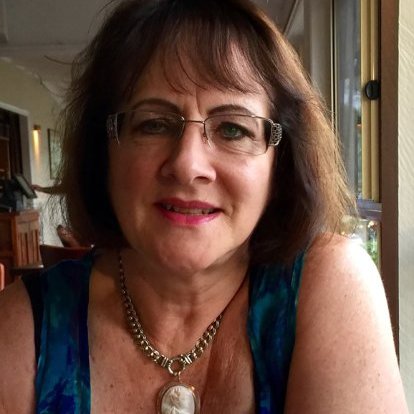 Gayle R.
6 days ago
artist
Daniele L.
3 days ago
artist
Christine S.
3 days ago
artist
Tim G.
5 days ago
artist
HSIN L.
7 days ago
artist
Margaret (.
18 hours ago
artist
Tracey B.
1 day ago
collector
Andrea D.
1 day ago
artist
Natasha J.
1 day ago
collector
Rebecca F.
2 days ago
Previous
Previous