About
I believe Emile Zola sums it up for me... "If you ask me what I came to do in this world, I, an artist will answer you: I am here to live out loud"
I'm Inspired by life and the whole she-bang! I want to explore the dynamic, bright, bold and the sombre muted emotions that shape my universe. My intention is to observe the beauty of the natural world with all my passion and represent it in a unique and endlessly fascinating way for you to enjoy. I want to capture the mystery and intrigue with all it's contrast and rhythm. I feel my drawing with an intuitive response and love the freedom of making a mark.
"We have art in order not to die of the truth" Friedrich Nietzsche
Top Categories
Education
2013 – 2016 Bachelor of Arts (Fine Arts) National Arts School
2006 – 2008 Diploma (Fine Arts) Hornsby TAFE
2005 – 2006 Certificate (Fine Arts) Sydney Gallery School, Meadowbank TAFE
2000 – 2000 Certificate III (Financial Services) Petersham TAFE
1993 - 1995 Advanced Certificate Business (Real Estate) Perth TAFE
1989 - 1991 Bachelor of Arts (Arts Management) ECU, Western Australian Academy of Performing Arts (WAAPA)
1979 - 1981 Diploma of Design (Theatre Arts) Perth Technical College 
Memberships
Visual Arts Representative, Hornsby Shire Arts Reference Committee, PAA, AGNSW, NAVA, Hornsby Arts Society, Spicy Apple Studio
artist
Chrissie C.
10 days ago
artist
Colleen S.
11 days ago
artist
Eva J.
2 days ago
artist
Kerry j.
5 days ago
collector
Jillian B.
1 day ago
artist
Robyn G.
5 days ago
collector
Felicity
8 days ago
artist
Kaz B.
1 day ago
artist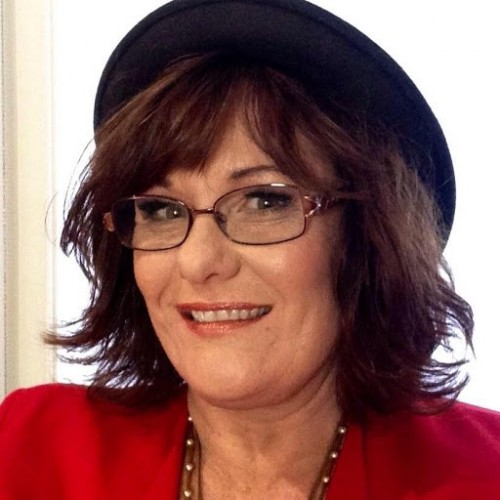 Lisa J.
4 days ago
artist
Melinda P.
6 days ago
collector
Ingrid S.
9 days ago
artist
Sarah S.
6 days ago
Previous
Previous