About
• Born in Sydney & now in Melbourne in Mount Martha on the Mornington Peninsula.
• Has collectors worldwide.
• After more than 20 yrs as a successful Naturopath and writer of books and health columns, as well as a radio show, Marion decided to study art. Most of her style is self-taught and she has developed a unique contemporary style that is quite distinguishable.
• Marion teaches "Creativity, Art & Meditation One Day Workshops".
• Most of her artworks are sold to overseas buyers.
• There is a distinctive bold use of colors with rich layers and textures. They can be calming and uplifting at the same time.
• "My paintings involve an intuitive and energetic explosion of color, texture, and fluidity. I paint intuitively and am inspired by metaphysics, music, animals, traveling, and nature".
• Mediums used: oil, charcoal, graphite, acrylic, inks, gold leaf & other mixed media on hand-made stretched canvas or linen.
• Marion has won several awards and her artwork has been published in magazines such as ArtLife, Art Edit, Frankly Frankston, Mornington Magazine, Profile and NGV Gallery Magazine.
The artist reaches deep inside themselves, connects and finds a message. That message or idea is expressed through the art
Education
Naturopath, Medical Herbalist, Iridologist, Nutritionist, Homoeopath, Author & Artist
Exhibitions
2011 Smart Artz Gallery South Melbourne 2011 Morning Sun Vineyard Main Creek2012 Gasworks Theatre Gallery Albert Park2015 Randwick Racecourse Sydney2016 Frankston Arts Centre 2017 The Other Art Fair Melbourne
Press
file:///C:/Users/Linda/Documents/Art%20General/Best%20of%20both%20worlds%20%E2%80%94%20Frankly%20Frankston.htm
Influences
Emilio Vedova, Albert Kotin, Joan Mitchell, John Olsen, Gustav Klimt
artist
Carolyn D.
10 days ago
artist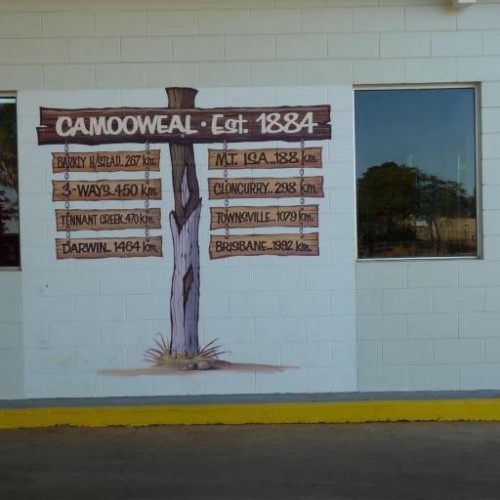 Virginia M.
4 days ago
collector
Lorraine C.
6 days ago
collector
Philippa B.
2 days ago
artist
Pip P.
8 days ago
artist
Karen F.
22 hours ago
artist
Mellissa R.
1 day ago
collector
Carolyn R.
6 days ago
artist
Laurie C.
8 days ago
collector
Tina K.
12 days ago
artist
Irina R.
1 day ago
artist
Katherine A.
12 days ago
Previous
Previous