About
I am an artist who has worked hard to be serious and create work which is meaningful and thought provoking' However' since my granddaughter was born' Marmaduke came into my life and it looks like he is here to stay as he becoming a popular figure. He does of course ' mainly appeal to children' but adults have found him interesting to; mainly because of his intellectual side. So' the paintings are not very big' varying from 18x24cm to the largest which are 50x60cm. Acrylic paint is used in all.
Top Categories
Education
I am Marmaduke' the cat. Hybrid Australian and international traveler. I was born in the age of Jax when her grandmother looked into her eyes.
I attended the University of Life and met there wise teachers and kind hearts.
Exhibitions
On Bluethumb will be my first exhibition of selfies; doing what I do best; hanging around with my friends and trying to define the deeper meaning of life.
Press
So far' the press have not discovered me' but I'm a little shy and it could possibly change my character if I were to be talked about too much in public.
Influences
The world around me has influenced me' but only that which is beautiful and good. I am traveling at the moment in Poland and enjoying the late summer weather.Marmaduke' the cat is an inspiration which came about with the birth of a grandchild. There was so much emotion and happiness which words could not describe. Each Marmaduke painting is numbered and completely original while at the same time the same as the others. The work describes a moment in one's life as we progress through it day by day ; with each moment a different one; different feelings and different moods
30.5cm (W) x 25cm (H)
Acrylic Paint
15cm (W) x 15cm (H)
Acrylic Paint
collector
Ingrid S.
6 days ago
artist
Kerry j.
2 days ago
artist
Sarah S.
3 days ago
artist
Melinda P.
3 days ago
collector
Felicity
5 days ago
artist
Susan C.
12 days ago
artist
Julius K.
9 days ago
artist
Robyn G.
2 days ago
artist
sandy h.
10 days ago
artist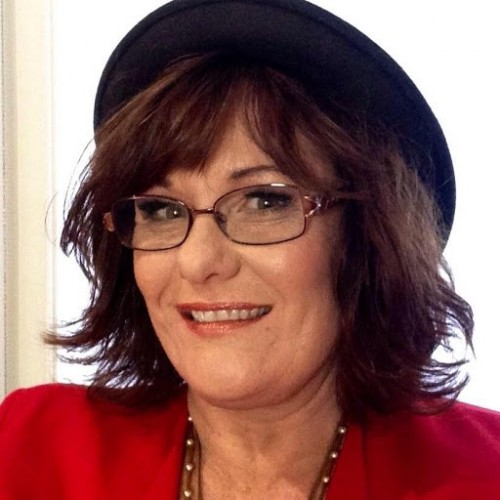 Lisa J.
1 day ago
artist
Chrissie C.
7 days ago
artist
Colleen S.
8 days ago
Previous
Previous