About
I have been an artist since 1973 and paint in a semi figurative/abstract style usually in oil or sometimes oil plus various random pieces of found material to create interest beyond the construct of a fluid medium. Usually I allow the work once started to take its own course based on an idea I initially thought over. I like strong colour and don't mind it dominating if it is used in correct balance.
I hope you like my work enough for you to want to own one!
Top Categories
Education
B.Ed. WAIT' W.A. Assoc in Art Teaching' WAIT. Dip. A.S. TAFE W.A.
Exhibitions
I have had many shows' worked lecturing in the industry and lived as a full time artist in Spain and travelled extensively. I am very attracted to Spain and Italy.
Influences
Arthur Boyd' Percival' Picasso' the Surrealists' some of the Post modernists interest me as well who' using an idea' allow craftsmen in their employ to finish the work. In my case I am both the artist and craftsman.
artist
Daniele L.
6 days ago
artist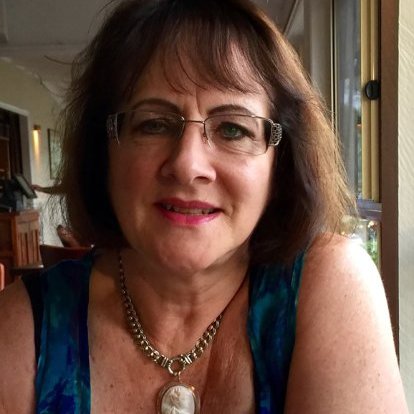 Gayle R.
8 days ago
artist
Christine S.
6 days ago
collector
Kath P.
1 day ago
artist
Margaret (.
3 days ago
artist
Tim G.
7 days ago
artist
Natasha J.
4 days ago
artist
Julie S.
8 days ago
collector
Andrea D.
4 days ago
artist
Tracey B.
3 days ago
artist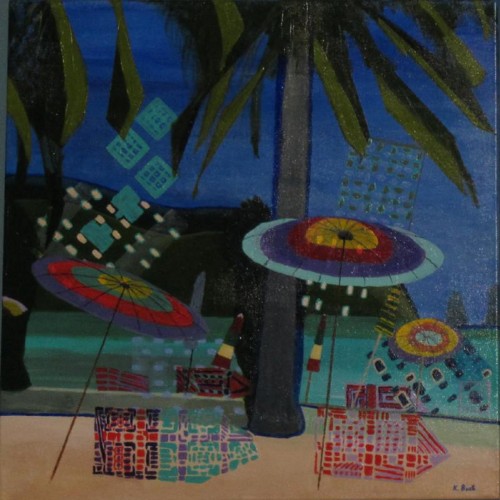 Kathy B.
7 days ago
collector
Rebecca F.
4 days ago
Previous
Previous