About
I am an oil painter mostly of still life, portraiture and the human figure. Art has been a lifelong passion, the beauty and emotion evoked by colour, direction of light on the subject and expressive faces inspire me to paint.
I prefer to paint directly from life and I strive to capture the "essence" of the subject by using thick impasto brushstrokes and a colourist palette to create painterly works of art.
Top Categories
Education
I have attended classes and workshops at The Victorian Artists' Society , The Malvern Artists' Society The Brisbane Institute of Art and The Brisbane Artists Academe.I have also attended masterclass workshops in portraiture with the American artist Clayton Beck III and Australian artist Fu Hong, as well as painting workshops with David Chen.
Exhibitions
My work has been exhibited in group shows in Brisbane at The Gallery Nona, The Art Factory, PS Gallery, the Art for Art Sake 2010 exhibition. More recently, work has been exhibited at The Victorian Artists Society, Malvern Artists Society, Brighton Artists Society and The Rotary Club Art Shows in Melbourne.2017- Cambridge Studio Gallery - Who Is Looking At You Portrait Prize2017 - Victor Harbour Art Show - One Man Show Town Hall Gallery Hawthorn Boroondara
Press
Highly Commended2017- Victor Harbor Art Show ; " Professionals ' BRONZE AWARD2015 - Box Hill Art Show2015- Art In TuneAWARDS2017- Professionals Victor Harbor Bronze Award Highly Commended 2018- Victorian Artists Society Winter Exhibition
Influences
I am inspired by Manet's paintings and the post impressionists, in particular the art of Cezanne and Van Gogh. I am also influenced by the works of the American artist John Singer Sargent, the Spanish painter Sorolla and the "alla prima" style of painting.
artist
Eva J.
1 day ago
artist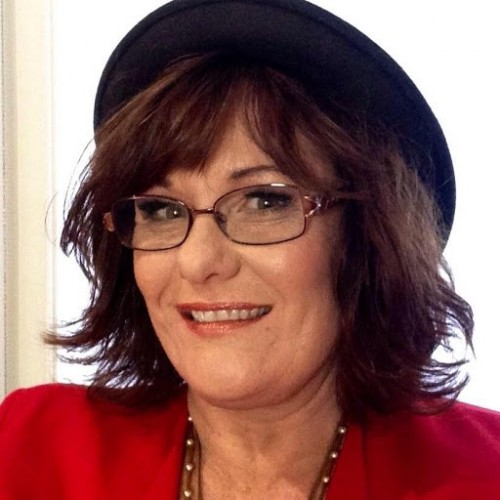 Lisa J.
4 days ago
artist
Robyn G.
4 days ago
collector
Ingrid S.
8 days ago
artist
Kerry j.
4 days ago
artist
Kaz B.
12 hours ago
artist
Melinda P.
5 days ago
artist
Colleen S.
11 days ago
collector
Felicity
8 days ago
artist
Sarah S.
5 days ago
artist
Chrissie C.
9 days ago
collector
Jillian B.
19 hours ago
Previous
Previous