Entrant
About
My abstract paintings are about creating a space for contemplation, room to breathe and relax. A place for solitude, peace, stillness and comfort. I seek to offer a place that can stand to be seen over and over; to see again something new, to be reminded, to be renewed. Texture, beautiful mistakes and the capturing of light guide the way until my paintings become a place. My paintings have found homes in the USA, UK, Ireland and across Australia.
Follow me on social media:
Instagram @melaniecrawfordartist
facebook.com/melaniecrawfordartist
Twitter @MCrawfordArtist
Education
University of NSW: College of Fine Arts, Sydney
Macquarie University, Sydney.
Exhibitions
2018 - Loreto Spring Art Show, Adelaide SA
2018 - Luxembourg Art Prize Entrant, LUXEMBOURG
2018 - SALA Festival, 33 Chapel, Norwood SA
2018 - VAESA Members Exhibition, Gallery One, Mitcham, SA
2012 - Photomedia: Exhibition Wyspa Institute of Art, Gdańsk, POLAND
2012 - COFA Annual Graduate Exhibition UNSW Roundhouse, Sydney, NSW
2012 - Halfadesk Group Show, Kudos Gallery, Paddington, NSW
2011 - Notorious D.I.G, Group Exhibition COFA Space, Sydney NSW
2011 - Postcards Group Show, ESP Gallery, Marrickville, NSW
2009 - 9 x 5 Exhibition, Walker Street Gallery, Dandenong VIC
Press
2010 - Bluecanvas Magazine (Featured Artist) Publication
2012 - Photomedia Site and Context: Poland - Book Publication
Influences
Gerhard Richter, Wasilly Kandinsky, Ian Fairweather, Colin McCahon, Joy Hester, Elisabeth Cummings, Antony Gormley, Ben Quilty, Shaun Tan, Cy Twombly
artist
Carolyn D.
7 days ago
artist
Sandy W.
13 days ago
artist
Hayley K.
11 days ago
artist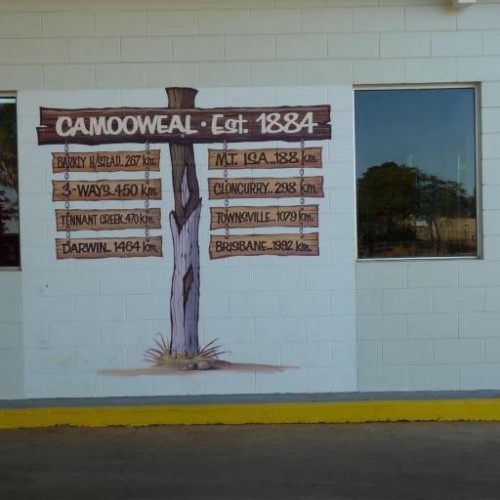 Virginia M.
1 day ago
artist
Pip P.
5 days ago
artist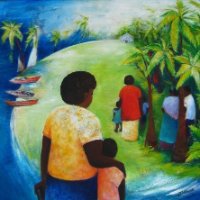 Glenise C.
12 days ago
collector
Lorraine C.
3 days ago
collector
Carolyn R.
3 days ago
artist
Laurie C.
5 days ago
artist
Jeanette G.
11 days ago
artist
Katherine A.
9 days ago
collector
Tina K.
9 days ago
Previous
Previous