About
I am fascinated by the timeless and infinite nature of music and memory and how they defy linear time. In a single moment, we can touch the world Mozart lived in, transport the soul of the Baroque to us, we can hear what our ancestors heard - echoes of past transcending centuries and carried in to the future. This is a part of what inspires me to paint, giving visual form to those ideas.
My world was immersed in music when I was 6 years old, and I studied through to University, where I completed a Bachelor of Music majoring in flute performance, musicology, ethnomusicology & performing arts. From this life-long pursuit of music, I draw from a broad palette of musical styles and experience, and an ever-growing library of sound inspiration. My faith has also been a steady companion and is a major part of my creative process, ' ma raison d'être ' - painting has a meditative, prayerful quality that centers me each day, drawing me into a contemplative state that connects me to the unseen. It is a process of surrender to allow the work to become what it needs to be.
My painting intertwines musical form and musical language into each composition, exploring the possibilities in transferring musical energy (sound waves) into visual energy (light waves) via paint, and I am continually exploring lyrical movement, pattern, rhythm, melody and harmony as colour and form. Sometimes I love to paint simplified forms of specific melodies and sounds, while other paintings are inspired by the emotions and meaning of songs, music, and words.
I would be honoured to have your support, and I hope my work brings moments of reflection and conversation and beauty. Art is made for interaction, and without your thoughts and responses the work is silent.
Education
1997 VCE Art
1998 A.Mus.a (Flute)
2000 B.Mus Monash University
Exhibitions
2008 - Art at Burnley Harbour Group Show, Contemporary Art Society
2009 - Art at Burnley Harbour Group Show, Contemporary Art Society
2016 - A4 Art Australia Group Show on Herring Island, Contemporary Art Society
Press
Feature article in Yarra Valley & Ranges Magazine, Summer 2016
Art feature in Kulturnews, German Mag 2016
Interveiw on Babyvine.com
Features on Etsy.com, rebeccajuddloves.com, designcrushblog.com, homedit.com, justforlovephotograhpy.com, beautyholicsanonymous.com, domain.com.au
Influences
Vivaldi, Bach, Mac Richter, Zoe Keating, Paula Mills, Ali McNabey-Stevens, Garry Raftopolous, Bobby Burgers
collector
Carolyn R.
6 days ago
artist
Katherine A.
12 days ago
artist
Carolyn D.
10 days ago
collector
Tina K.
12 days ago
artist
Mellissa R.
2 days ago
artist
Irina R.
1 day ago
artist
Pip P.
8 days ago
artist
Karen F.
1 day ago
collector
Philippa B.
3 days ago
artist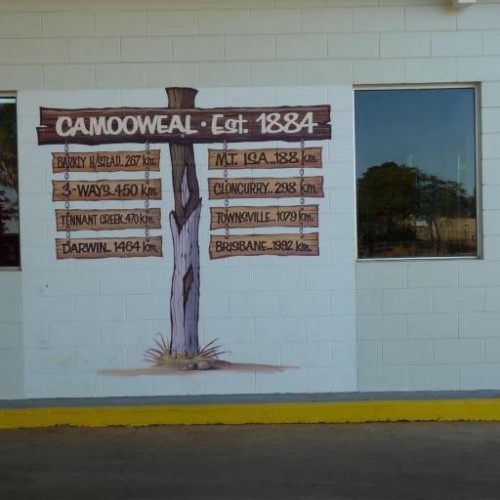 Virginia M.
4 days ago
collector
Lorraine C.
6 days ago
artist
Laurie C.
8 days ago
Previous
Previous