Semi-finalist
About
Mertim Gokalp came to Australia in 2009. Within a few year after his migration, he has been selected as a finalist in all the top portrait exhibitions here: the Archibald Prize; the Doug Moran Portrait Prize; and the Black Swan Art Prize. These accomplishments in short time allowed him to receive a distinguished talent visa by the Australian Government for him to live and work in Australia. He recently became an Australian citizen.
Mertim works have hung in many group shows in Australia and overseas like the SVA-New York, Contemporary Istanbul , Hong Kong Art Fair. He recently won Hunters Hill Art Prize and Kennedy Portrait Prize 2017. His works have been published in various magazines and newspapers, and have found their place in collections across the world.
Education
Mertim holds a Bachelor of Fine Arts degree in painting (Mimar Sinan University).
Exhibitions
SOLO SHOWS
The Arthouse Hotel, Sydney 2016
The Descendants Project, Rocks Heritage Museum & Darling Harbour, Sydney 2015
Feathers and Kisses, Art2Muse Gallery, Double Bay, 2014
Borderline, Depot II Gallery Waterloo, 2013
50 Faces of Balmain, Balmain Art Show, 2012
The Buoyancy of Water and Bloody Rats of Sydney, Darlinghurst, 2011
GROUP EXHIBITION
Archibald Salon des Refuses Show, S. H. Irvin Gallery, Sydney, 2017
Hunters Hill Art Exhibition, Sydney, 2017
Kennedy Prize, Unley, South Australia, 2016
Glencore Percival Portrait Painting Prize, Perc Tucker Regional Gallery, Townsville 2016
Doug Moran National Portrait Prize, Sydney 2015-2016
Manning Art Prize: Naked & Nude exhibition 2015
Gallipoli Art Prize Exhibition, Sydney 2015
PAA Group Exhibition, Australian Embassy, Washington DC, 2014
PAA Group Exhibition – Australians at Work, Melbourne, 2014
Archibald Prize, Art Gallery of NSW, Sydney, 2013
Hunters Hill Art Exhibition, Sydney, 2013
Celebrating Innovators, Parliament House, Canberra, 2012
Hunters Hill Art Exhibition, Sydney, 2012
Tap Gallery Democratic Archibald Exhibition, Sydney, 2012
Black Swan Portrait Exhibition, Perth, 2011
Transience, Sydney 2011
Palm House Exhibition, Sydney 2011
Hunters Hill Art Exhibition, Hunters Hill, 2011
Real Refuses, The Democratic Archibald Prize Exhibition, Darlinghurst 2011
Start Studio Art Fest, Balmain NSW, 2010
Changeable Art, Kirribilli NSW, 2009
Brunswick Street Gallery, Works on Paper, Melbourne VIC, 2009
Brunswick Street Gallery, Small Works, Melbourne VIC, 2009
Karsi Sanat, Art against War, Frankfurt, 2008
Karsi Sanat, Ortadoguda Isgale Karsi Sanat, Istanbul, 2008
Press
MEDiA
Beautiful Bizarre Magazine, United States
Poets and Artists, United States
Art/Edit, Australia
Art Almanac, Australia
Sydney Morning Herald, Australia
Daily Telegraph, Australia
The Australian, Australia
Qantas Magazine, Australia
Best 100 Contemporary Artist (book)
ABC Morning Show
ABC News
SBS Turkish News
ABC Radio
artist
Pip P.
5 days ago
artist
Hayley K.
11 days ago
artist
Carolyn D.
7 days ago
artist
Katherine A.
9 days ago
collector
Tina K.
9 days ago
collector
Carolyn R.
3 days ago
artist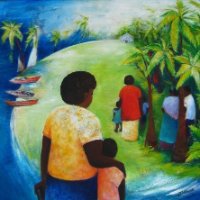 Glenise C.
12 days ago
collector
Lorraine C.
3 days ago
artist
Jeanette G.
11 days ago
artist
Sandy W.
13 days ago
artist
Laurie C.
5 days ago
artist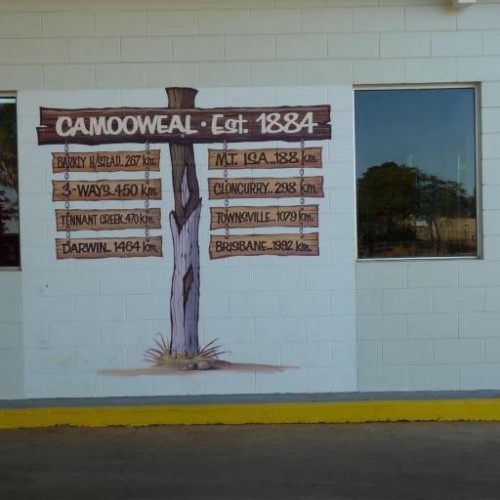 Virginia M.
1 day ago
Previous
Previous