About
Metka Cuk was brought up and educated in Europe; born in Slovenia, she lived in Slovenia, Germany and England and finally moved to Australia
in 1994. With a masters degree in linguistics from Nottingham University, UK, she worked as a lecturer at Macquarie University in Sydney; when she moved to the South Coast in 2000 she established herself as a free-lance translator.
Her interest in the arts has always been closely related to her interest in dreams. As an active member of the International Association for the Study of Dreams and Dream Network Australia, she spends a lot of time exploring her own and other people's dreams. From her personal journeys into the worlds that we can all sense but have often mixed feelings about, she brings back vivid and colourful images that unveil themselves on her canvases.
Creating dreamscapes has been her hobby for the better part of her life. Her artwork featured at the IASD online conferences
in September/October 2014 and 2015 and at Dream Network Australia Conference in Sydney in November 2014.
Education
MA (Lingusitics) Nottingham University, UK
Exhibitions
2015 SPUR - Moruya Public Library
2016 River of Art Festival (Northern Arts Trail)
Press
Painting 'The Well' was used as the cover image for the Dream Network Australia brochure at 2014 DNA conference.
artist
Max B.
4 days ago
artist
Vicki R.
20 days ago
artist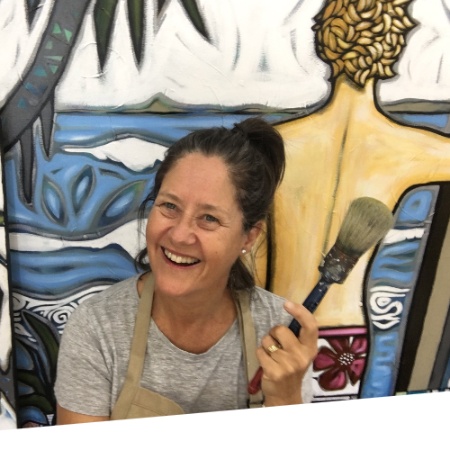 Sarah T.
3 days ago
artist
emma w.
21 days ago
artist
sam p.
12 hours ago
artist

Jillian C.
3 days ago
artist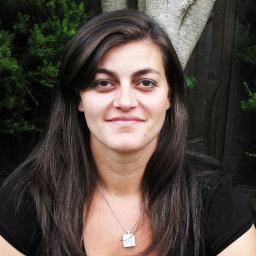 Anna P.
5 days ago
artist
Jean C.
17 days ago
artist
Terry M.
16 days ago
collector
Lisa D.
11 days ago
collector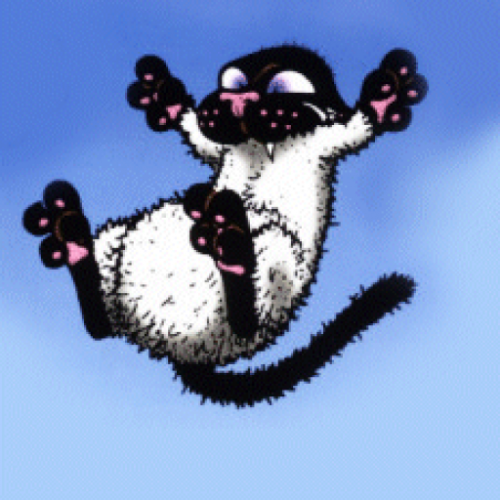 Nicole W.
16 days ago
collector
Kelly B.
21 days ago
Previous
Previous