About
"Jellyfish are my organised chaos", laughed artist Mia McLean, "they are my playful favourite subject matter." Her exhibition from early September at the Re:Publik Café is called 'spindrift' is an inspiration by our stunning coastline and contrasting backyard. Mia is looking forward to exhibit her art work till early November 2017 at the café at Ettalong Beach.
Delicate seahorses, floating tentacles of jellyfish are beautifully captured in watercolour and multimedia on canvas. Mia travelled Australia for nearly 12 months and beautifully captured 'our backyard' as she explains her paintings.
"My work is an 'Alice in Wonderland' take on realism", said Mia, "the colours and the placement slightly warping the truth." Whereas the seahorses – leafy sea dragons to be precise – are her organised chaos, whales represent the ultimate calm and the solitude of the deep.
While I was travelling, Mia explains, we camped and – to a great success – set up market stalls and sold watercolour originals of varying seascapes and drawing inspiration from surroundings.
The exhibition at the Re:Publik Café is a 'celebration' of our aquatic wonderland: "An awareness of tranquil beauty that exists in our coastal aquarium".
Top Categories
Education
HSC Art
Two Diplomas in Graphic Design At Billy Blue
Studied Fine Arts
Exhibitions
Upcoming Exhibition at Republik Cafe Ettalong Beach September Through to November 2017
Influences
artist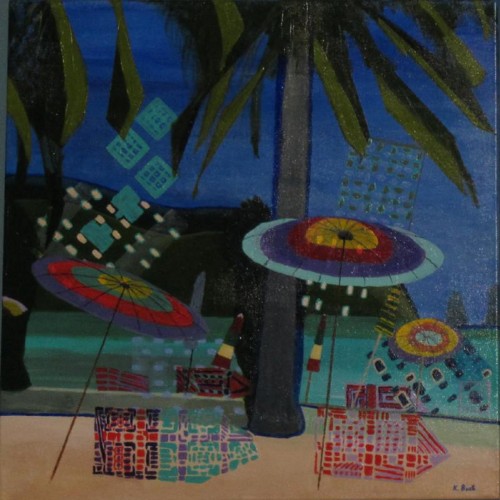 Kathy B.
4 days ago
artist
Daniele L.
3 days ago
collector
Rebecca F.
1 day ago
artist
Natasha J.
19 hours ago
artist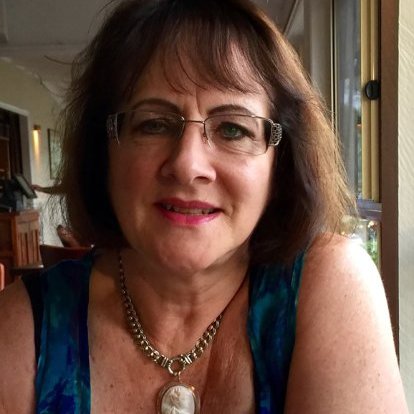 Gayle R.
5 days ago
artist
HSIN L.
6 days ago
artist
Julie S.
5 days ago
artist
Tim G.
4 days ago
artist
Christine S.
3 days ago
artist
Tracey B.
14 hours ago
artist
Lucinda L.
6 days ago
collector
Andrea D.
16 hours ago
Previous
Previous