About
Michele Forbes is a Sydney based painter and printmaker with a passion for the Australian bush and native flora and fauna. She graduated from the Southern Sydney Institute, St George College with the Advanced Diploma in Fine Arts, receiving distinctions in both painting and printmaking and various other awards including the Mayoral Aquisitive Award, Kogarah Council. Her vibrant use of colour and energetic brushwork combines with her imagination which takes her on adventure painting after painting. After many years abroad and interstate teaching painting, she continues to be inspired when travelling, however the beauty and nature of the Australian landscape still dominates her work.
Michele has conducted many group, solo exhibitions, workshops and demonstrations. Her contemporary colourful interpretations have held a wide appeal and Michele's paintings continue to be enormously popular both in Australia and overseas.
Top Categories
Education
Advanced Diploma of Fine Arts
Sydney Institute, St George College
Distinction Painting/Printmaking
First Prize Mayoral Acquisitive Kogarah Council
First Prize ANZ Bank Competition, Castle Hill
Exhibitions
The Address Hotel, Dubai
The Aashiya Gallery, Sydney
The Wash House Gallery, Balmain
Sutherland Art Gallery, Sydney
The Moulton Gallery, Mosman
The Muse, Ultimo
Montgomery Street Studios Kogarah
The Balmain Art Festival
The Annual Kings Art Show, Sydney
Press
Various articles including the Sydney Morning Herald ; The Planner, Inner West Courier, Macarthur Chronicle, The Glebe and the Village Voice Drummoyne
artist
Julie S.
8 days ago
collector
Rebecca F.
5 days ago
artist
Natasha J.
4 days ago
artist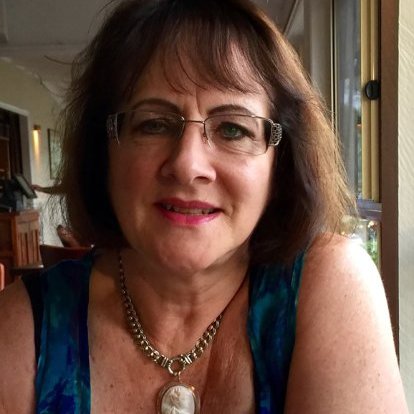 Gayle R.
9 days ago
artist
Margaret (.
4 days ago
collector
Kath P.
2 days ago
artist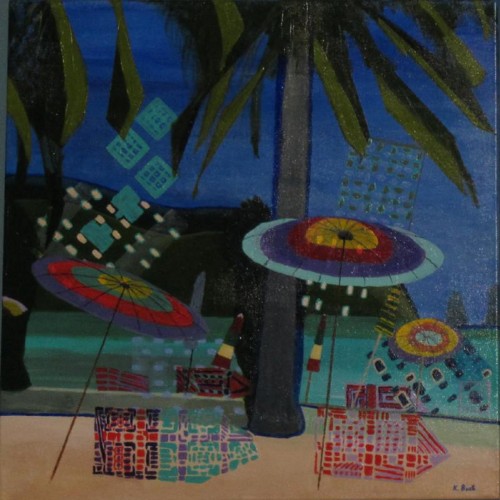 Kathy B.
8 days ago
artist
Tim G.
8 days ago
artist
Christine S.
6 days ago
artist
Daniele L.
6 days ago
collector
Andrea D.
4 days ago
artist
Tracey B.
4 days ago
Previous
Previous