About
Michelle Gilks is an artist who lives and works in the southern suburbs of Perth, Western Australia.
With the majority of her work focusing on portraits or the animal kingdom, Michelle begins each canvas with no preconceived idea, letting the image suggest itself over time. Layers are composed using free brush strokes, stamping and stencilling. Transparency allows these background layers to come to the forefront, and this challenges existing ideas about how an artwork progresses.
Her process is playful and constantly evolving. Michelle builds up layers in her work by painting freely and spontaneously, often using her fingers to apply the paint and letting the colours run and move.
Colour plays a central role in all her work, with combinations emerging instinctively. The colour in her artworks is bold and almost audible in its intensity.
'I have a deep need to create beautiful things. There is nothing more fulfilling than being able to create something unique, where nothing existed before. A blank canvas is an opportunity to bring something new into the world; a chance to express, to invent colours and to experience joy. Nothing makes me happier than when I complete a new painting…not even chocolate!' Gilks
Top Categories
Exhibitions
2017 - 'Wild' Duo exhibition at Moores Building, Fremantle WA
2016 - 'Vivid' Group exhibition at Kidogo Arthouse, Fremantle WA
2015 - 'Birds of a Feather' Group exhibition at Heritatge Centre, Dwellingup, WA
'Army Art' Group exhibition at Leeuwin Barracks, East Fremantle, WA
2014 - 'Transformation' Solo exhibition at Kidogo Arthouse, Fremantle, WA
'Essence' Group exhibition at Kidogo Arthouse, Fremantle, WA
artist
Kerry j.
2 days ago
artist
Julius K.
9 days ago
artist
sandy h.
10 days ago
artist
Melinda P.
3 days ago
artist
Chrissie C.
7 days ago
artist
Susan C.
12 days ago
artist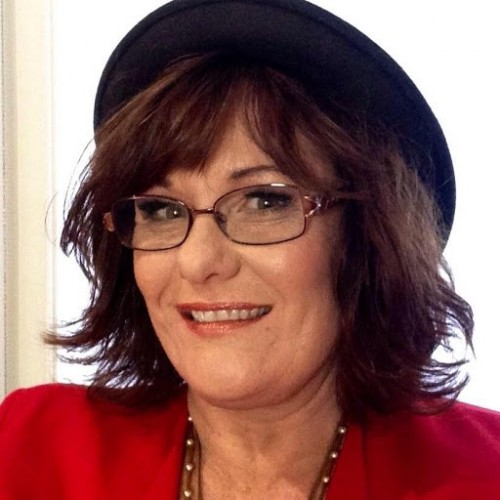 Lisa J.
1 day ago
artist
Robyn G.
2 days ago
collector
Ingrid S.
6 days ago
artist
Colleen S.
8 days ago
artist
Sarah S.
3 days ago
collector
Felicity
5 days ago
Previous
Previous