About
Michelle Kennedy Artist provides the opportunity for you to fill your home space with bright, colourful and ambitious abstract art pieces designed to create positive mood.
Michelle has been creating beautiful pieces for many years, with her love of art beginning as a child. Her artist journey has included charcoal, pastels, photography and now acrylics. Breaking many of the traditional moulds of artists, she prefers to continue to experiment with styles, always favouring rich colours. Her many years experience as a Mental Health Professional, has seen her use art as a means of de-compressing as well as sharing the therapy that art brings.
Top Categories
Exhibitions
Downland Art Exhibition 2012
artist
Kerry j.
2 days ago
artist
Julius K.
9 days ago
artist
sandy h.
10 days ago
artist
Melinda P.
3 days ago
artist
Chrissie C.
7 days ago
artist
Susan C.
12 days ago
artist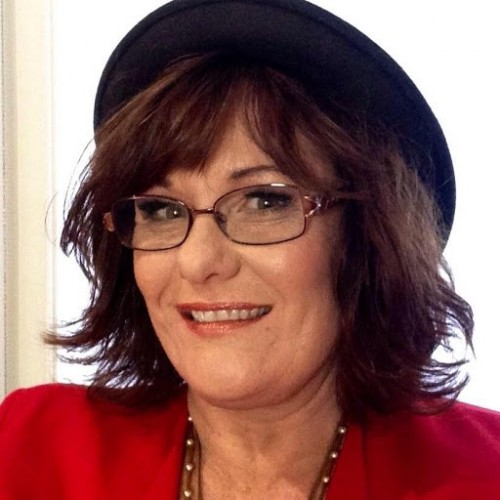 Lisa J.
1 day ago
artist
Robyn G.
2 days ago
collector
Ingrid S.
6 days ago
artist
Colleen S.
8 days ago
artist
Sarah S.
3 days ago
collector
Felicity
5 days ago
Previous
Previous