About
Initial training in art and design lead to a career focused on the Built Environment as an Architect and Interior Designer. After a 16 year career in the Qld Government specialising in public architecture, recent circumstance has seen a change of direction. Post Government, Michelle continues her creativity by developing opportunities for her newly created practice, M+M STDUIO, an independent studio specialising in Art, Architecture and Design.
Michelle's 25 year practice career included:
1997 - 2013 Project Services
1995 - 1996 Eric Cohen Architects
1990 - 1995 Robert Eccles Architects
1988 - 1989 Matovic/Van Reit Arch
1986 - 1988 The Buchan Group
1980 - 2000 Design Wright
1975 - 1979 Pamela Brown Interiors
2004 - 2006 QUT - Tutor/lect Arch
1989 - 1994 TAFE - Lecturer Int Dgn
Top Categories
Education
Bach Architecture Hons QUT 1998
Grad Dip (ID) Dist QUT 1993
Bach of Blt Env ID QUT 1992
Ass Diploma Arts QCA 1988
Cert Painting/Dgn QCA 1980's
RAIA Member # 24893
Registered Architect (QLD)
Exhibitions
2016 Peace & Quite, State Library
2016 Noosa Art Award - Finalist Shortlist
2014 Noosa Art Award - Finalist Exhibition
2013 Richard Randal Art Studio - 'We, Us & Co'
2010 Aramac Show Society
2004 Art + Arch infinite, Southbank - 'Ticket Booth' with Michael Littler
1988 Qld College of Art - Grad Exhib
1981 Caloundra Regional Art Award finalist
Awards
RAIA (Qld)
2012 State Commendation
2008/9 Regional Commendation
2005 Brisbane Commendation
NAWIC 2011 'Crystal Vision' Award
Aust Day 2004 Public Services Achievement
Project Services 2007/8/11 Excellence Awards
Press
2013 Brisbane News Magazine ' We, Us & Co' Exhibition Review with Melissa and Trevor Downes
2004 Architecture Australia, Nov 04 - Architectural review Art + Arch Infinite by Sheona Thomson
Influences
My artwork is about what I see, feel and experience and engages with the built or natural environment. An abstract expressionist approach informs my way of working quickly to capture a sense of place and time. I have been guided in my making by a life time immersed in colour, light, shape and form through working as an architect and designer.
The long tidal zone expanses of Peregian Beach reveal an ever changing topography and are mirrored in this emotionally charged coastal abstract series. Blue hues, dream-like and surreal, suggest notions of calmness and serenity, beguiling the viewer from the increasing storm season 'events' and consequent beach destruction.
Focusing on the visual qualities of the shoreline and the living oceans, saturated vibrant colours and deliberate brush strokes create compelling visual impressions. Impressions that move the viewer to respect the environment and its precious natural resources and promote an understanding of the challenges of climate change.
89.4cm (W) x 30cm (H)
Acrylic Paint
46cm (W) x 35.5cm (H)
Acrylic Paint
artist
Melinda P.
3 days ago
artist
Colleen S.
8 days ago
artist
Robyn G.
2 days ago
artist
Susan C.
12 days ago
artist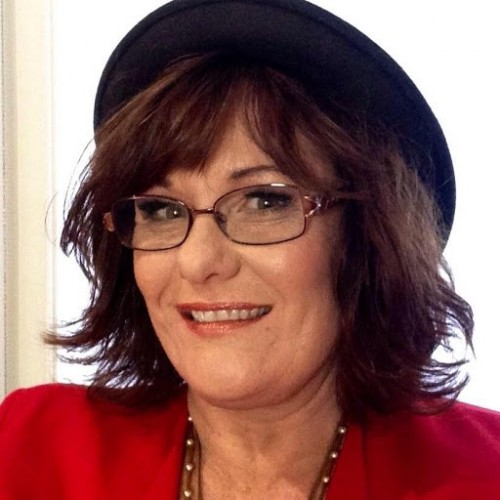 Lisa J.
1 day ago
artist
Julius K.
9 days ago
artist
sandy h.
10 days ago
artist
Kerry j.
2 days ago
collector
Felicity
5 days ago
artist
Sarah S.
3 days ago
artist
Chrissie C.
7 days ago
collector
Ingrid S.
6 days ago
Previous
Previous