About
From a young age, I've been inspired by the great, classical painters and consequently falling in love with portraiture and using realism to explore and portray fantastical, mythological and emotional themes. In recent times, however, I have been incorporating abstract techniques and gold leaf in my work. I have also expanded my painting subjects and now paint seascapes, cloudscapes, landscapes, food, plants and animals in addition to portraits. Basically, I paint whatever inspires me or according to my mood.
My artist career began in 2015 with friends commissioning portraits for their loved ones, and selling prints of my digital paintings on art websites. It wasn't long before I started my website and began doing more commissions and selling more original paintings and prints. In mid-2017, after getting sick too often and developing tendonitis in my right wrist, I quit my full-time day job to build my business and work on my craft full-time. I am involved in every aspect of my art - buying materials, priming panels, painting and varnishing, building frames, photographing, printing, packing and sending. I believe in quality work, and putting 100% into every piece I create, whether it's an original, a commission, a print or a frame!
Since becoming a full time artist, I've received emails from my collectors explaining why they chose that particular piece. They've shared their stories and the meanings they drew from the painting. It's such an incredible feeling to pour every emotion into my paintings and to have someone else connect with it and draw their own meaning from it - and then have it hanging in their own home.
I currently have several paintings hanging in homes across the UK, USA and all around Australia.
I currently work in my studio in Sydney.
I also make all my own floater frames for my canvas paintings and panel paintings. Please enquire through Bluethumb if you'd like a frame for one of my pieces.
Top Categories
Education
Bachelor of Arts - Psychology, Macquarie University
Bachelor of Music - Contemporary Performance (Voice), Australian Institute of Music
Diploma of Interactive Digital Media (Concept Art), Enmore Design Centre
Exhibitions
2018: Epping Art Fair exhibition - "Rise", "Feeding time at Taronga Zoo" and "At the Seacliff Bridge"
2017: Light, Space and Time - SeaScapes Art Exhibition. Awarded Special Merit for "Here I Dreamt"
2016: Light, Space and Time - SeaScapes Art Exhibition. Awarded Special Recognition for "Incoming"
Influences
Michaelangelo, Klimt, Roberto Ferri, Cesar Santos, Nancy Reynar, Alexandra Spyratos, Steve Huston, Nathan Fowkes, David Palumbo, Chris Guest, Alan Kingwell, Yoann Lossel, Bill Bate, Amy Judd
artist
Julie S.
4 days ago
artist
Pete G.
8 days ago
artist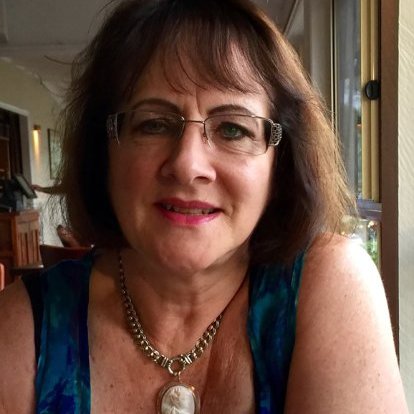 Gayle R.
4 days ago
artist
Daniele L.
2 days ago
artist
Lucinda L.
5 days ago
collector
Rebecca F.
19 hours ago
artist
karin h.
9 days ago
artist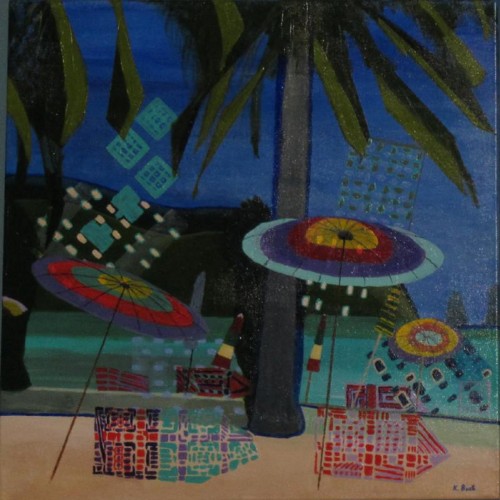 Kathy B.
3 days ago
artist
laure r.
6 days ago
artist
Christine S.
2 days ago
artist
HSIN L.
5 days ago
artist
Tim G.
3 days ago
Previous
Previous