About
Midori is a Japanese-born, Sydney-based contemporary artist.
2017-2018 Resident artist in Heritage Hill, Melbourne
2014-2015 Resident artist in Warringah Creative Space, Sydney
2014 Resident artist in The Rocks Pop-up, Sydney
2010 Resident artist in Eramboo, artist environment, Sydney
Her fascination towards music, literature and people gives her endless inspiration. She paints her dreams and concepts of love and music on her canvases. Her work is held in private and corporate collections in the UK, Europe, USA, South America, Japan and Australia.
Over the years, Midori has been involved in numerous group and solo exhibitions, as well as running a variety of art projects for events and charities. Midori was awarded by the Consulate-general of Japan, Sydney as a part of the 40th anniversary for the Australia-Japan friendship Treaty in 2016.
Top Categories
Press
2018 Amy Cooper, Sydney Morning Herald
2018 Neil Wanstall, 3WBC FM radio, Vic
2017 Sam Mac, Sunrise Channel 7
2016 Taro Moriya, Nichigo Press
2016 Kerrie Lena, Art Edit magazine
2016 Shingo Usami, SBS radio
2016 Rod Bennett, Manly Daily
2015 Artists in Warringah, Warringah Council
2015 Lucy Wang, ACPS
2014 Hanging with Adam & Naomi, Disney Channel
2014 Look Magazine, Art Gallery of NSW
2014 Jenny Hatton Mahon, Weekend Notes Sydney
2012 Kate Hutchinson, Peninsula Living
collector
Felicity
8 days ago
artist
Sarah S.
6 days ago
artist
Colleen S.
11 days ago
artist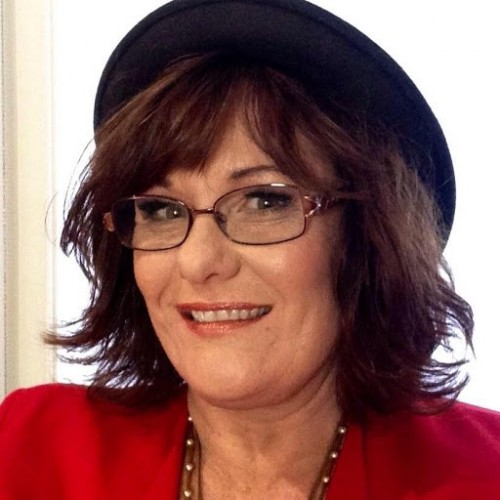 Lisa J.
4 days ago
artist
Chrissie C.
10 days ago
artist
Melinda P.
6 days ago
collector
Jillian B.
1 day ago
collector
Ingrid S.
9 days ago
artist
Eva J.
2 days ago
artist
Robyn G.
5 days ago
artist
Kaz B.
22 hours ago
artist
Kerry j.
5 days ago
Previous
Previous