Entrant
About
Mike's motto in painting is "It's not what you see - but what you feel"His rainy cityscapes and expansive beachscapes are designed so viewers can enter, not merely look.He believes the camera is meant for detail but paintings are meant to catch the essence of time and place.
Exhibitions
Prizes
Over 60 awards in Australia and overseas in the last 12 years including:
16 Best in Shows, 9 People's Choices and 11 Best in Category awards.

Galleries
Roux & Cyr International Fine Art Gallery, Portland, Maine US – Solo 2015 and group exhibitions
Artworx Gallery, Hays St, Goolwa, South Australia
David Sumner Gallery, Adelaide 2012
Art Melbourne 2009 – Solo
Greenhill Galleries Adelaide – Solo 2008 and group exhibitions
Scarlattis Gallery, Clare – Solo 2007
Press
Media
Complete Watercolour – David Webb
What an honour to be in the same book as artists like Dusan Djukaric, Chein Chung Wei, John Lovett, Thomas W. Schaller and many more. I have a four-page spread in chapter 5 Approaches to Watercolour - keeping it simple.


The Art of Being Melbourne – Maree Coote - 2012
A history of Melbourne as seen through its artists. My six-page spread of rainy Melbourne streets stands alongside other Australian greats such as Streeton, Roberts, Smart, Beckett, Blackman, Brack, Tucker, Amor and many others.
www.melbournestyle.com.au/TheARTofBEINGMELBOURNEbook.html


Medical Journal of Australia. Article on benefits of art in waiting rooms
https://www.mja.com.au/system/files/issues/189.../bar11144_fm.pdf

Surf Collection (two pages) by French surfing guru, Gerard Decoster - France
http://artofbarr.blogspot.com.au/2009/10/surf-collection.html


Regular feature writer and columnist for the Australian Artist magazine
Articles in
The Artist (UK magazine
Acrylic Artist (US)
Plein Air Magazine (US)
TV Segment on Discover – Channel 7 July 2008

Influences
The impressionists, beaches and rainy city streets.
artist
Jeanette G.
13 days ago
artist
Hayley K.
12 days ago
artist
Mellissa R.
1 day ago
collector
Lorraine C.
5 days ago
artist
Carolyn D.
9 days ago
artist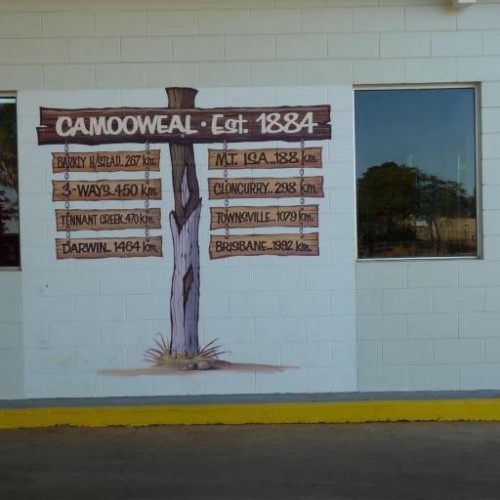 Virginia M.
3 days ago
collector
Tina K.
11 days ago
artist
Katherine A.
11 days ago
artist
Laurie C.
7 days ago
collector
Carolyn R.
5 days ago
artist
Pip P.
7 days ago
collector
Philippa B.
1 day ago
Previous
Previous