About
My first childhood memories are doodling on everything around the house nothing was safe from my markings! My love for art continued through primary school and that's when I began attending weekly art lessons at a studio in Sydney's East.
Art then became an escape for me in my teenage years when I would retreat into my bedroom and immerse myself in art deriving inspiration from photographic works challenging myself to render them as best as I could.
I entered a number of art competitions as a child and won a few and sold some of my early artwork. This and the praise I would get from friends and family gave me the confidence to pursue art as a hobby and then as a career.
At university I studied art education and after completing my bachelor degree at the university of New South Wales I continued to do a Masters degree in Design which I have almost competed.
My love for art was reawakened after having my two daughters and witnessing their artistic explorations. This has led me to start my own art school 'Arty start; Creative art from the heart' which has been run from my home in Maroubra. I have now been teaching art for over a decade.
Currently my art practice is intuitive and expressive. In my artistic practice I don't usually have a plan in mind of how I intend my artwork to look, it's rather a journey of colour, texture and layering on the canvas, a pure expression of feeling.
Education
Bachelor of Art Education, College of Fine Arts UNSW
Exhibitions
''Five Artists - Reflections of Care'' Comber Street Studios 2016
''Artist Exhibition" Roscoe Street Bondi 2016
Influences
My kids, nature, colour, light, textures and the signs and symbols found around us every day.
artist
Jean C.
19 days ago
artist
Jennifer P.
20 hours ago
artist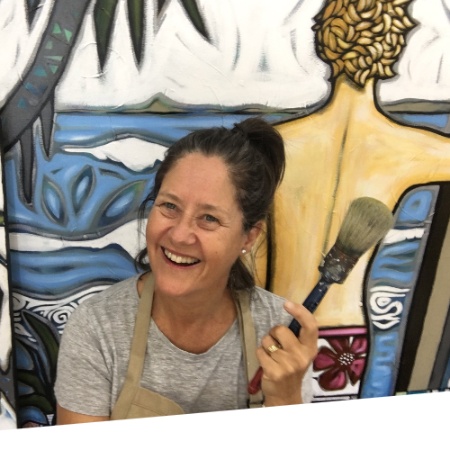 Sarah T.
4 days ago
artist
Terry M.
17 days ago
artist
Petra V.
1 day ago
collector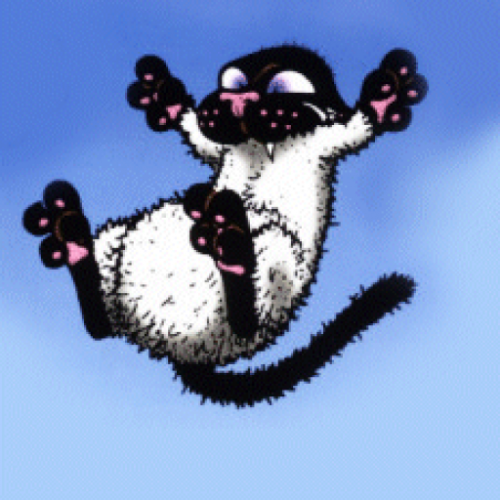 Nicole W.
17 days ago
artist
sam p.
2 days ago
artist

Jillian C.
4 days ago
artist
Vicki R.
21 days ago
collector
Lisa D.
13 days ago
artist
Max B.
5 days ago
artist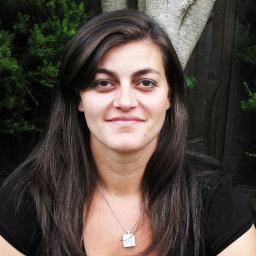 Anna P.
6 days ago
Previous
Previous