About
Monika Alston is an emerging Melbourne based abstract acrylic artist. Born in 1958, she majored in Art Theory - Bachelor of Arts at La Trobe University. Monika's artistic awakening began later in life when faced with blank walls in a new residence giving her the inspiration to create colour on canvas. She commenced art classes, which created a space for releasing her passion for paint and colour. Monika's blank canvases become the receptors of colour, emotion and self-exploration. Monika's art is an expression self characterised by combining bold and subtle colour variations and textures that are inspired by her connection with nature, water, food and music.
Education
BA - La Trobe University - Major Art Theory
Exhibitions
Art Town – Chapel St Precinct 2016
RAW Signature Showcase 2016
Contemporary By Nature – Herring Island 2016
Knox Art Show 2016
Contemporary Showcase – Decoy Café 2016
Marine Art Exhibition - Beaumaris 2016
artist

Jillian C.
4 days ago
artist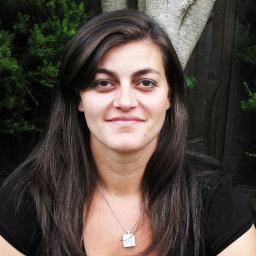 Anna P.
6 days ago
artist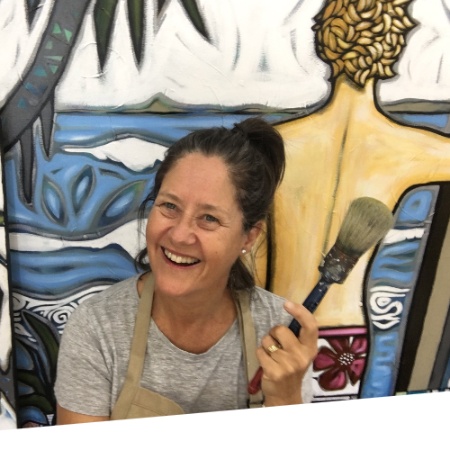 Sarah T.
4 days ago
artist
Jean C.
18 days ago
artist
Jennifer P.
17 hours ago
collector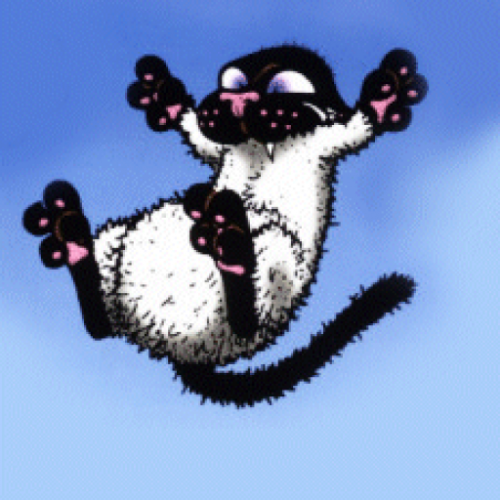 Nicole W.
17 days ago
artist
Petra V.
21 hours ago
artist
Max B.
5 days ago
artist
Terry M.
17 days ago
artist
sam p.
1 day ago
artist
Vicki R.
21 days ago
collector
Lisa D.
13 days ago
Previous
Previous