About
Monika Alston is an emerging Melbourne based abstract acrylic artist. Born in 1958, she majored in Art Theory - Bachelor of Arts at La Trobe University. Monika's artistic awakening began later in life when faced with blank walls in a new residence giving her the inspiration to create colour on canvas. She commenced art classes, which created a space for releasing her passion for paint and colour. Monika's blank canvases become the receptors of colour, emotion and self-exploration. Monika's art is an expression self characterised by combining bold and subtle colour variations and textures that are inspired by her connection with nature, water, food and music.
Top Categories
Education
BA - La Trobe University - Major Art Theory
Exhibitions
Art Town – Chapel St Precinct 2016
RAW Signature Showcase 2016
Contemporary By Nature – Herring Island 2016
Knox Art Show 2016
Contemporary Showcase – Decoy Café 2016
Marine Art Exhibition - Beaumaris 2016
artist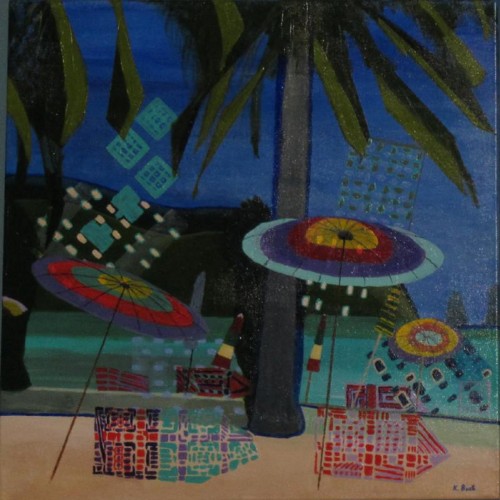 Kathy B.
5 days ago
artist
Julie S.
5 days ago
artist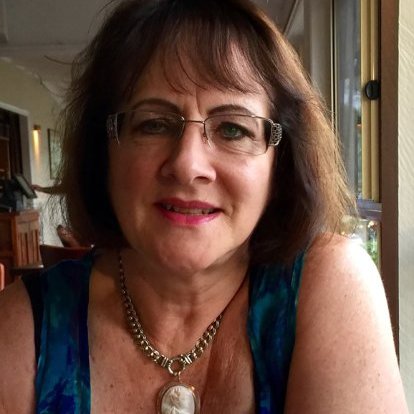 Gayle R.
6 days ago
artist
Daniele L.
3 days ago
artist
Christine S.
3 days ago
artist
Tim G.
5 days ago
artist
HSIN L.
7 days ago
artist
Margaret (.
18 hours ago
artist
Tracey B.
1 day ago
collector
Andrea D.
1 day ago
artist
Natasha J.
1 day ago
collector
Rebecca F.
2 days ago
Previous
Previous